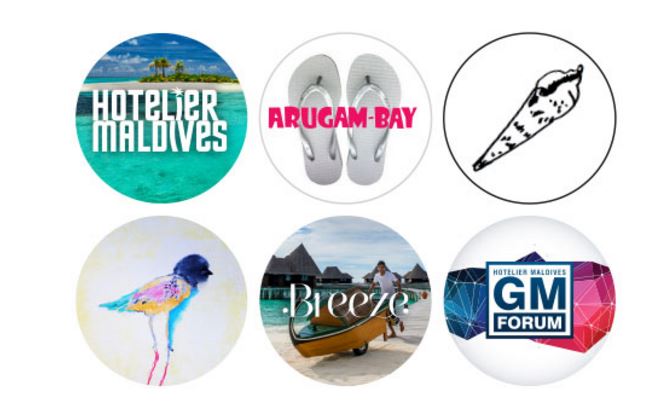 Sales Manager for Palm Glow Pvt Ltd
We are looking for a highly motivated & skilled sales people to join our team.
No. of Staffs Needed: 2
Responsibilities:
• Accomplishes marketing and sales objectives by planning, developing, implementing, and evaluating advertising, and trade promotion programs; developing field sales action plans.
• Build customer relations/Promote special events.
• Should be able to present and achieve targets set by management.
Remuneration will be based on qualification and experience.
Requirements:
• Degree in Sales/Marketing or in related field
• Pleasant personality and good interpersonal skills
• Outstanding communication skills, both verbal & written
• Should be able to travel and work for long hours
• Ability to develop product and marketing strategies and effectively
• Specifying market requirements for current and future products by conducting market research supported by on going visits to customers and non-customers.
• Minimum 3 years experience in related field
• Age limit: 25 – 40 years
Application Process:
Interested candidates please send the following documents to career@palmglow.com before 20th March 2017.
• Curriculum Vitae
• Cover letter
• Scanned copies of Educational Certificates (Attested is Preferred)
• Copy of National ID card or Passport
Only shortlisted applicants will be contacted.