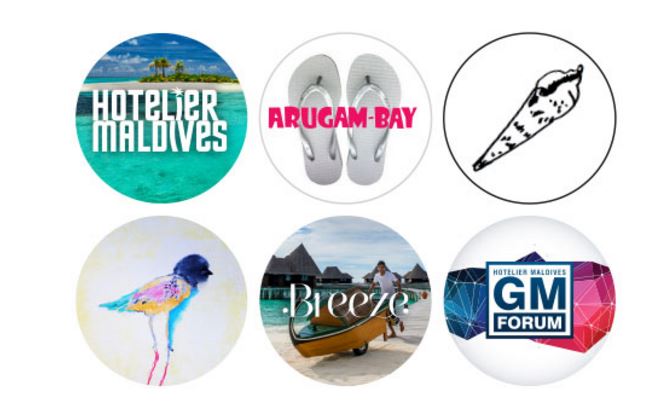 Human Resources Coordinator for Cheval Blanc Randheli
Cheval Blanc Randheli is an intimate and contemporary haven on the unspoiled Noonu Atoll. Opened in November 2013, the 45 -villa Maison offers a stylish design and relaxed, friendly atmosphere in harmony with the island's natural surroundings. Distinct residential features and tailor-made services ensure that every guest's experience is indelible. This genuine "Art de Recevoir" is achieved with the talent and dedication of our Ambassadeurs.
At Cheval Blanc Randheli, we hire creative thinkers who are committed to genuine hospitality, and with passion for luxury services. We look for the pursuit of excellence while staying true to our brand standards. We invite candidates with these qualities to join our growing team of Ambassadeurs.
We are currently looking for young, dynamic and self-motivated Human Resources Coordinator to join the Human Resources Department.
Human Resources Coordinator's role is to ensure that all Human Resources Operations systems of the Resort are seamlessly working and are aligned with business goals.
Responsibilities
Keep up to date with current employment legislation and ensuring that Ambassadeurs are effectively briefed on any relevant changes;
Providing professional support and advice on matters relating to:
Human Resources Administration
Ambassadeur Council
Ambassadeur Insurances
Benefits and Activities Budget
Ambassadeur Salary Administration & Personnel Action
Casual Manpower Planning and Management
Ambassadeur Leave Administration and Transportation requests
Salaries (Survey and Administration)
Ambassadeur Services I.e. Sickness, Death, etc.
Ambassadeur Bonus
Controls and maintains personal files
Actively participates in all team events
Participates in training related to the job
Assists with Maison Orientation, training and other special courses when required
Leads by example, inspires and motivates those around through enthusiasm and inspires and guides others to make their decisions based on the organizations values and overall direction, keeping the Company's goals in mind.
Requirements
A general diploma in Human Resources or a must have completed A levels
Minimum 2 years work experience as Human Resources Coordinator in a luxury or ultra – luxury hotel or similar field
Preferably a Male Maldivian between 22 – 28 years' old
Knowledge in Microsoft Office, Excel, Word, PowerPoint and Fusion
Fluent in English (verbal, written, read and listening) other language is an advantage
Strong communication skills
Able to work in a team and alone
Proactive, reliable and flexible
Friendly, polite and open minded
Benefits
A generous financial package with access to a wide variety of benefits and the chance to work with a great team of people. Most importantly, you will be given the opportunity to grow within Cheval Blanc family if you successfully accomplish your mission.
Please submit your application directly from our careers page  http://bit.ly/2sGu7Cu latest by 27th June 2017.