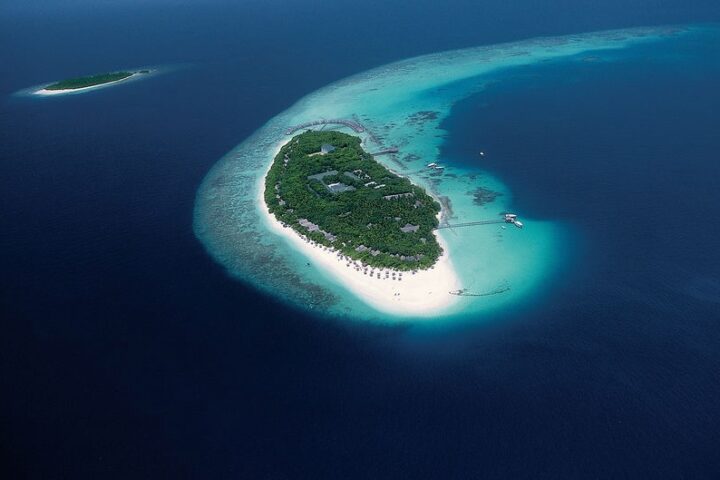 SC Capital Partners named as Reethi Beach buyer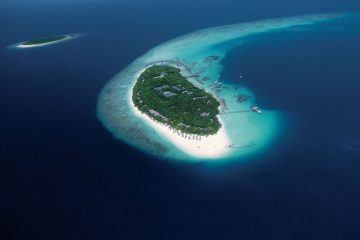 SC Capital Partners, an institutional real estate private equity investment firm based in Singapore, has procured Reethi Beach Resort, a 124-villa resort in the Maldives for an undisclosed amount.
Investment management firm Jones Lang LaSalle (JLL) brokered the transaction between Bank of Maldives (BML) and RBRM -a subsidiary company of Real Estate Capital Asia Partners IV Fund (RECAP IV), which is managed by SC Capital Partners. This is the first acquisition by SC Capital Partners in the Maldives.
According to statement released by JLL, "the resort was offered for sale with the benefit of an immediate stable rental income stream from a sub-lease interest and the prospect of repositioning the asset in the medium term."
In the statement released by JLL, Mr. Nihat Ercan, Executive Vice President for JLL Hotels & Hospitality group, Asia Pacific said "We received an unprecedented number of expressions of interest for this sale from investors across the Asia Pacific and Middle East regions, including China, Sri Lanka, Malaysia, Australia and the United Arab Emirates." He said, "underpinned by the market's robust trading fundamentals, as well as the significant reversionary opportunity the resort offers at expiry of the sublease, the asset resonated strongly with the investment community."
Mr. Ercan continued: "Reethi Beach Resort is JLL's seventh transaction in the Maldives over the past three years, bringing the total transaction volume conducted by the group in the Indian Ocean to more than USD500 million. The Maldives continues to appeal to private investors, owner-operators, listed companies and institutional investors who are seeking to establish or expand their footprint in the Maldives flourishing tourism market; we expect this trend to continue as further opportunities in this unique market unfold."
Reethi Beach Resort is located in Baa Atoll, UNESCO's biosphere reserve, giving the resort an added bonus of being located in an area where the marine life is protected and untouched.