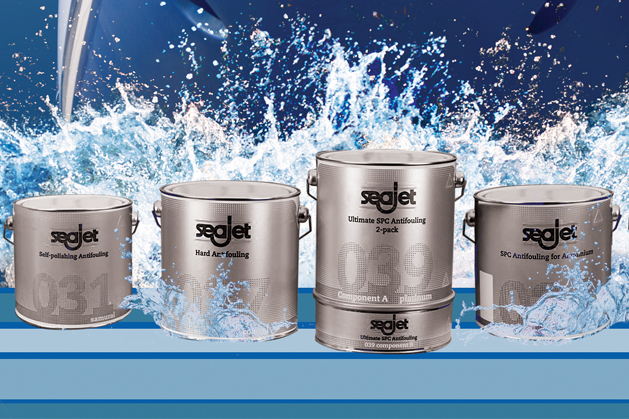 Seajet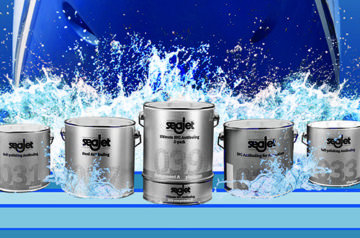 SEAJET is owned by Chugoku Marine Paints Ltd. (CMP); a Japanese company established in 1917. CMP is one of the world's largest manufacturers and suppliers of coatings to commercial shipping and other areas of industry such as container industrial plants, steel structures, buildings and power stations.
SEAJET products were first introduced during the early 1990's with the arrival of a range of advanced self-polishing antifoul coatings, topcoats, primers, varnishes and thinners.
SEAJET is now a highly recognised marine name with significant market share in many popular European boating countries.