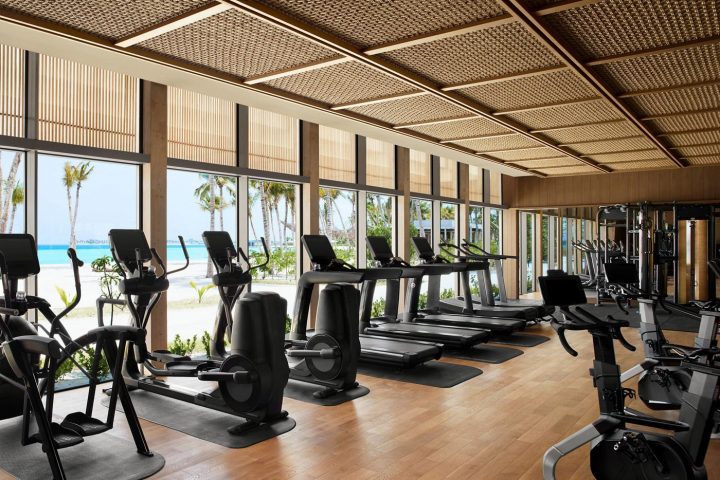 SEARA Sports, Wellness Partner, GM Forum 2022
Sports Engineering And Recreation Asia Ltd. (SEARA) has partnered with Hotelier Maldives as the Wellness Partner of GM Forum 2022.
SEARA is the regional leader specializing in the design, development, equipment supply and installation of international standard sports, recreation, and fitness facilities in Southeast Asia and beyond. The company supplies fitness equipment to the majority of high-end Maldivian resort market.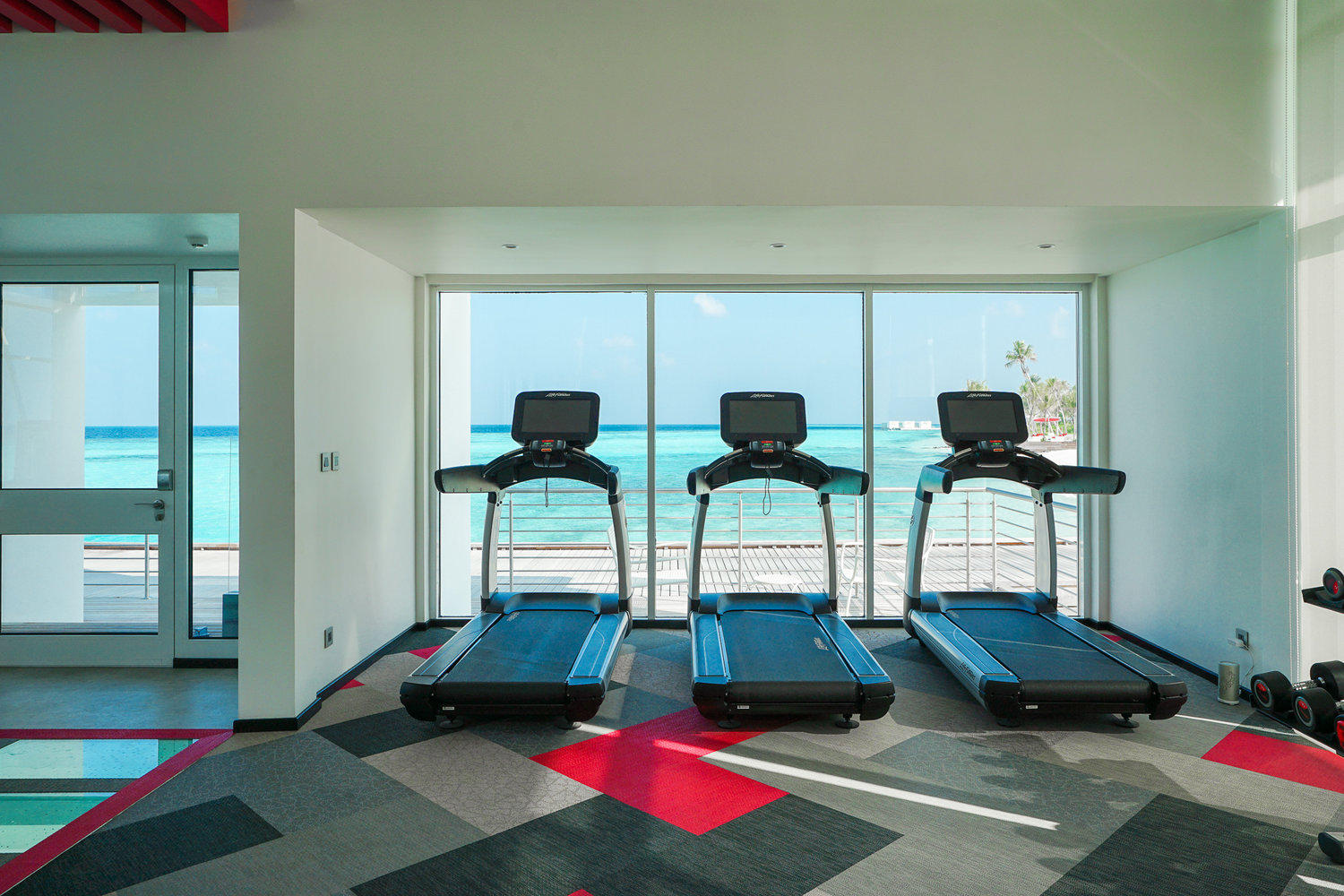 "On behalf of the management and staff of Sports Engineering and Recreation Asia Ltd in Male', and throughout our Indochina and East Asia network and support offices, we are very happy and proud to be a part of this year's GM Forum. We look forward to meeting new friends and reinforcing relationships with old colleagues. Looking forward to meeting our industry partners in September," said Ahmed Marzooq, country manager, SEARA Maldives.
SEARA's recent projects in the Maldives include the construction of a full-size football field and installation of four tennis courts at Siyam World, and similar projects at Waldorf Astoria Maldives Ithaafushi, The Ritz Carlton and Patina Maldives Fari Islands. SEARA has also been supplying sports and fitness equipment and delivering recreational solutions to hospitality groups such as Universal Resorts, Crown and Champa Resorts and Villa Hotels and Resorts for almost two decades.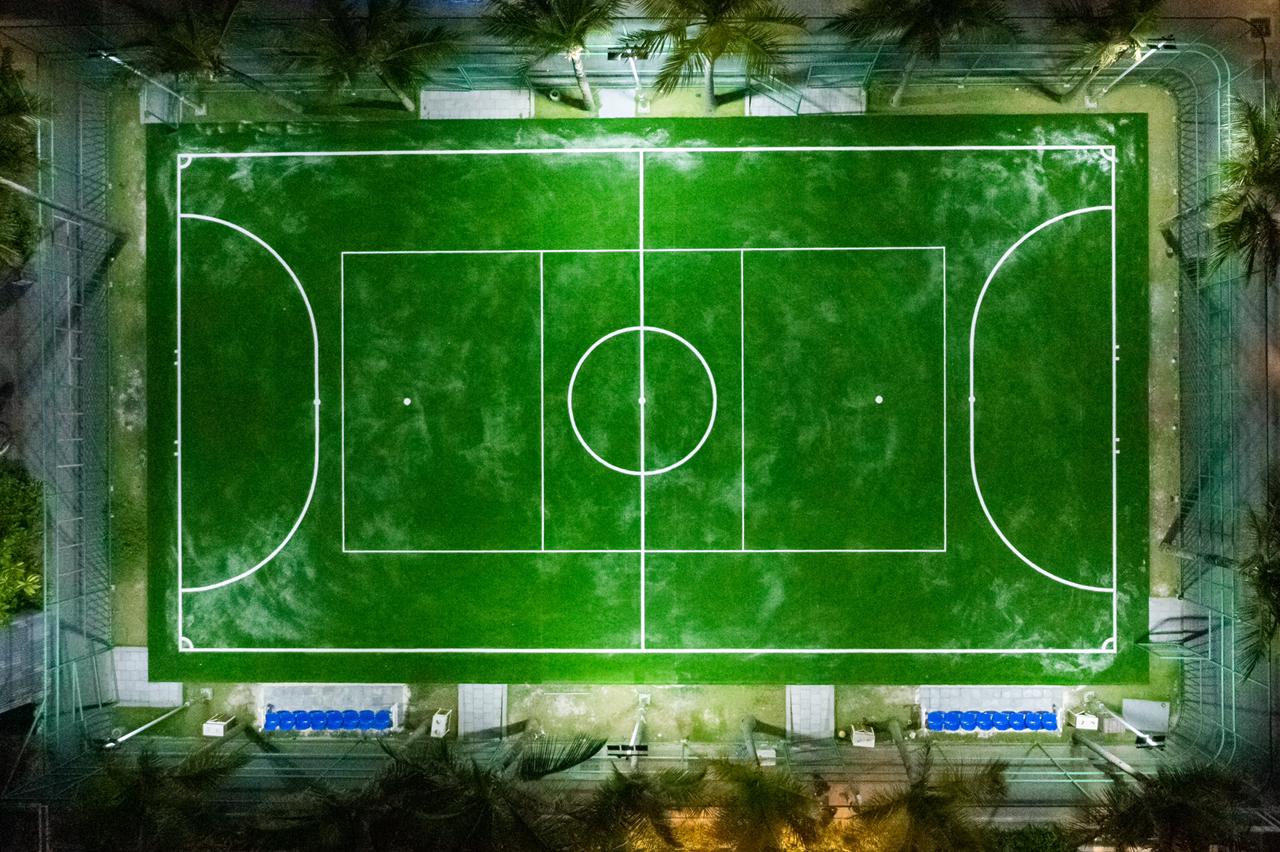 "We are delighted to have SEARA as the Wellness Partner for GM Forum 2022. It is an endorsement of Hotelier Maldives and a consolidation of an ongoing partnership. SEARA is the company hotel developers will increasingly look for in creating wellness venues and fitness experiences for the travelers who visit the Maldives. We are beyond excited," said Mohamed Mamduh, managing director, Hotelier Maldives.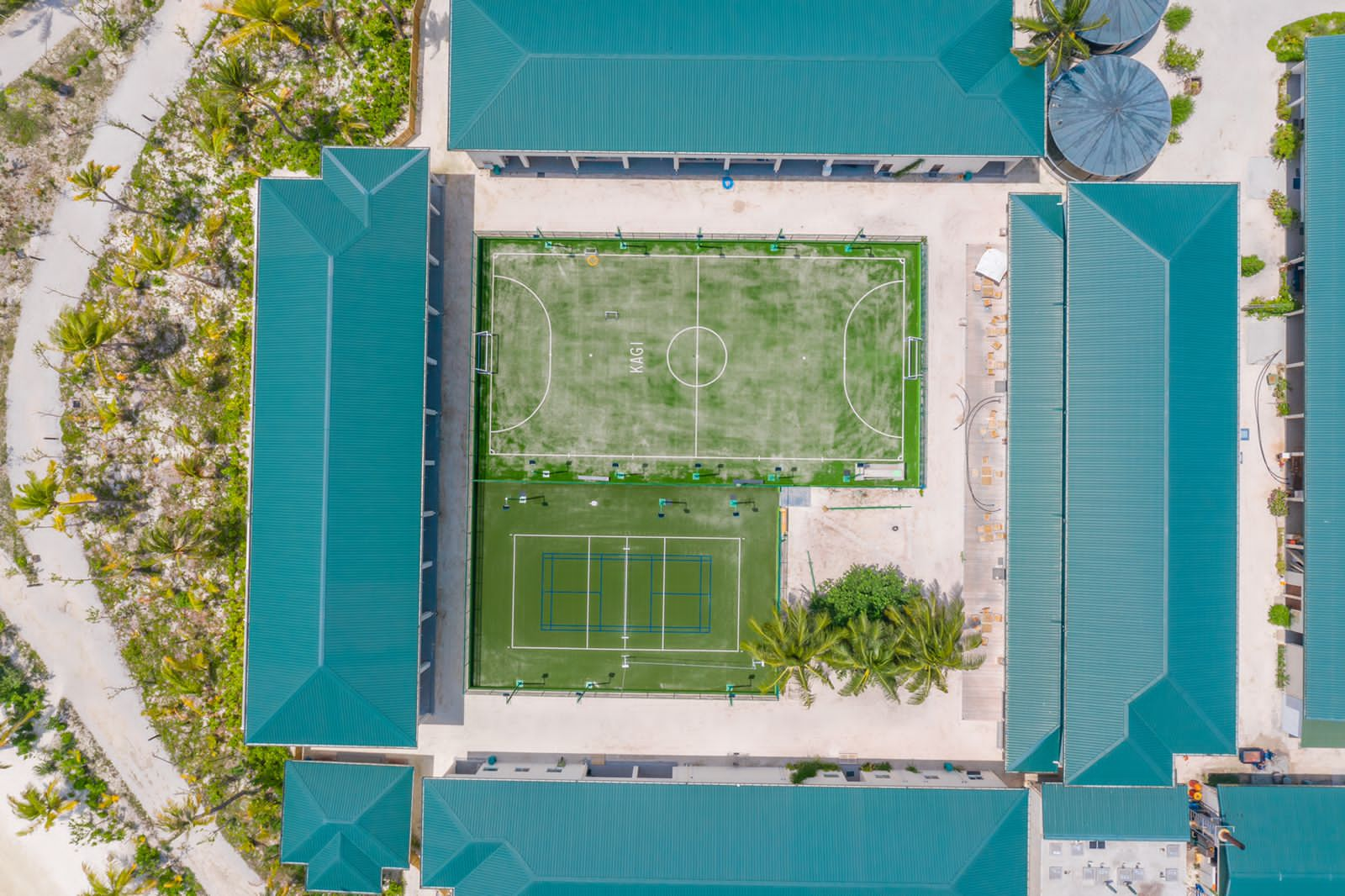 Inaugurated in 2016, the GM Forum is an annual event dedicated to managers of hospitality establishments in the Maldives and industry stakeholders including developers, investors and hotel suppliers. The Forum features speakers among industry leaders and panel discussions on pertinent topics affecting hotel operations in the country.
GM Forum 2022 is scheduled for 15th September at Kurumba Maldives, the first resort to open in the country. While it is the sixth edition of the Forum, this year's event is also a special edition as the Maldives celebrates its 50th tourism anniversary.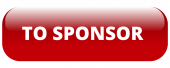 Featured Image: The Ritz Carlton Maldives, Fari Islands' Gym