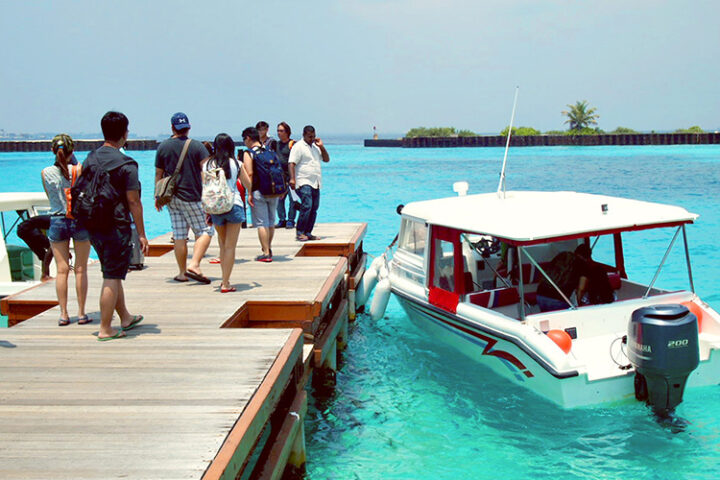 September arrivals decline by 13 percent in the Maldives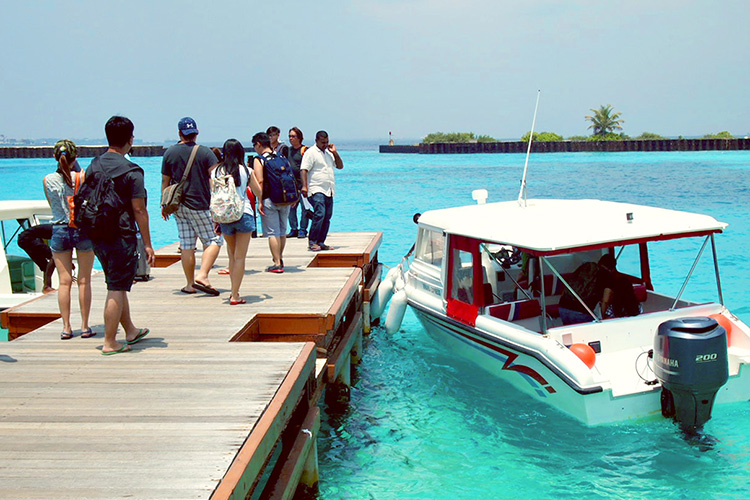 Arrivals in September plunged 13 percent in monthly terms according to the Maldives Monetary Authority's Monthly Economic Review. There was a marked decrease in the number of visitors from Europe, which fell by 2.6 percent, as evidenced by the Ministry of Tourism's statistics for September. Visitors from Central Europe declined by some 24.5 percent compared to September last year, largely reflecting the dip in Russian arrivals.
The Russian market fell by 42.9 percent and totalled 2,309 visitors, compared to 4,047 from the same month last year. However, arrivals from East Mediterranean Europe, which include Turkey and Israel, saw a significant increase by 84.8 percent.
Chinese arrivals were in decline as well, falling by 6.5 percent compared to the same period last year. This largely reflects the fall in North East Asia's arrivals, which registered a 7.0 percent decrease. South Asia and South East Asia performed well, with increases of 12.1 and 32.8 percent respectively but these regions hold a significantly small market share in comparison to North East Asia, which accounted for 54.9 percent of all arrivals in September.
There were increases in arrivals from the Americas and Africa during September by 14.3 percent and 6.2 percent. Arrivals from the USA increased and totalled 2,100, up from 1,831 in September last year.
The Middle East, largely dominated by Saudi Arabia, performed well, increasing by 66.2 percent. This helped offset the poor performing Chinese and European markets, and contributed to a marginal annual increase in arrivals.
In September, total bed-nights fell by 3 percent in annual terms, largely due to the decline in the average duration of stay from 5.7 to 5.5 days. Partly reflecting this, occupancy rates of the industry declined to 63 percent, from 66 percent in September last year.