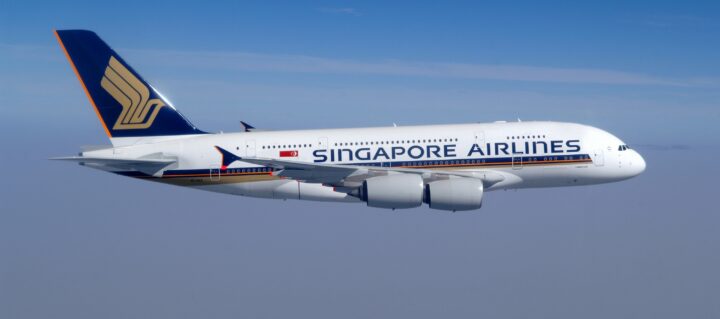 Singapore Airlines launches 'Capital Express' service to Canberra and Wellington
Singapore Airlines has launched its new 'Capital Express' service, linking Singapore with the capital cities of Australia and New Zealand.
According to the airline, the inaugural flight SQ291 departed Singapore's Changi Airport at 2300hrs local time and arrived to Canberra Airport on 21 September at 0815hrs local time. Following a short stop-over, it continued on to Wellington and arrived shortly after 1500hrs local time.
Passengers departing from Singapore and Canberra were treated to an assortment of food and beverages at special boarding gate events held to commemorate the inaugural flights.
"The 'Capital Express' service will operate four times per week on a Singapore-Canberra-Wellington routing, with return services operating on a Wellington-Canberra-Singapore routing," the airline said.
Singapore Airlines is the first airline to operate regularly scheduled international services to and from Canberra. It is also the first airline with flights between Canberra and Wellington.
Flights will be operated with 266-seat Boeing 777-200 aircraft fitted with 38 Business Class seats and 228 Economy Class seats.
The new Canberra services will add to Singapore Airlines' already extensive Australia network, which includes flights between Singapore and Adelaide, Brisbane, Melbourne, Perth and Sydney.
The airline's regional arm SilkAir also serves Cairns and Darwin, while low-cost subsidiary Scoot serves the Gold Coast, Melbourne, Perth and Sydney. The new Wellington services will complement existing services between Singapore and both Auckland and Christchurch.
According to Singapore Airlines, its network in Australia and New Zealand is further enhanced through its extensive partnerships with Virgin Australia and Air New Zealand.