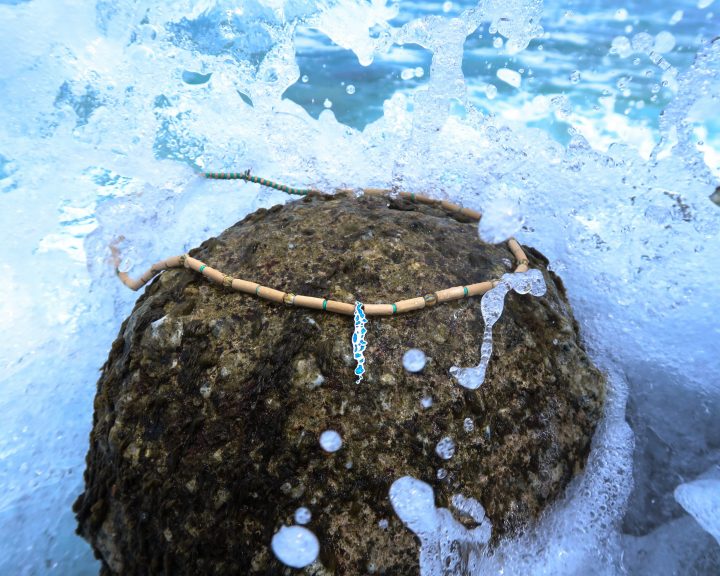 Six Dazzling Home-Grown Jewellery Brands in Maldives
The Maldives, since its very ancient times, is home to extremely talented craftsmanship. Surrounded by the island nation's natural beauty, many young artisans grow up being inspired to invest in creative ventures that showcases a piece of their beautiful country. Hotelier Maldives highlights such six home-grown jewellery brands.
Endheri Artisan (@endheri.artisan)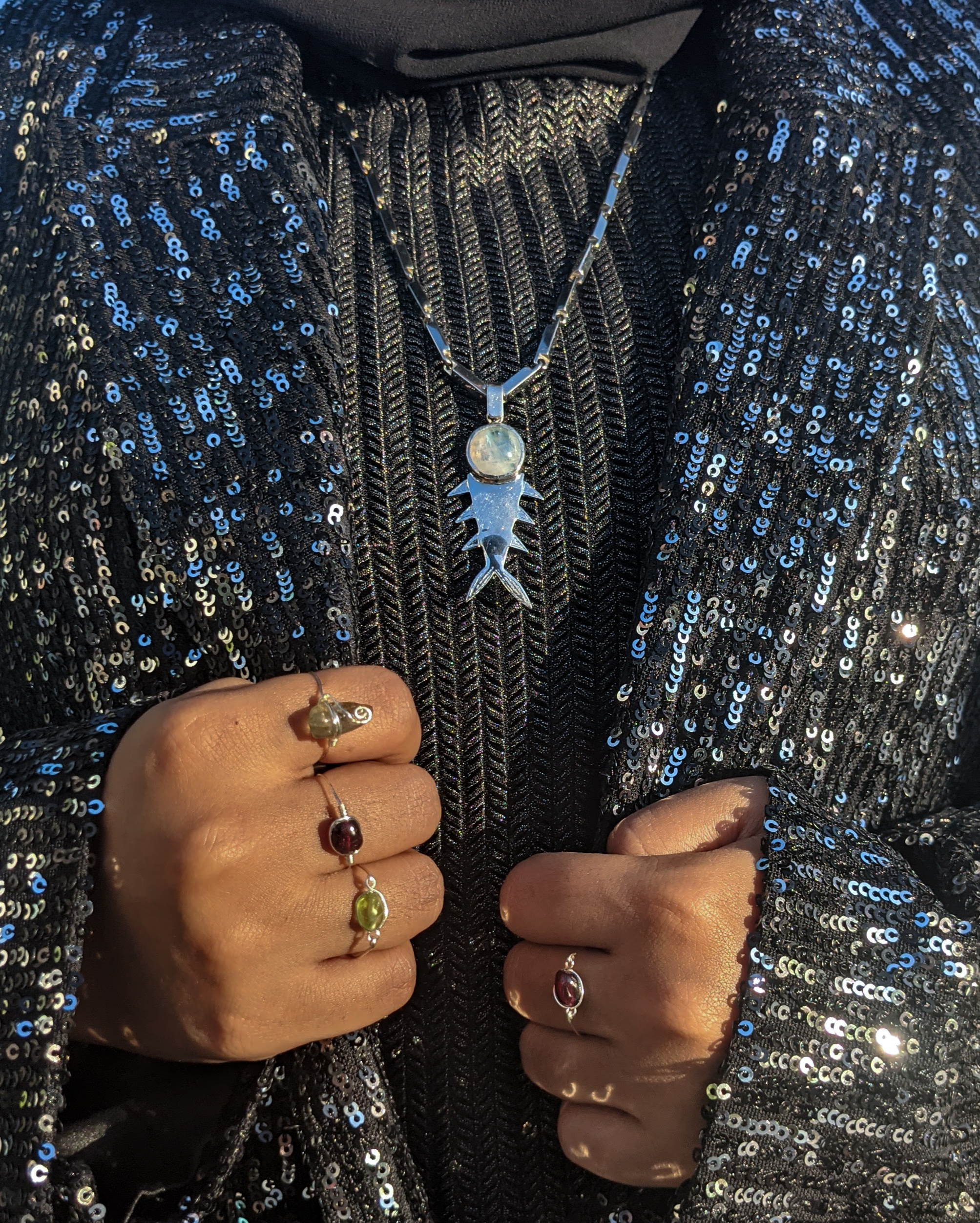 Endheri Artisan was launched during the Covid-19 pandemic by its jewellery-loving founder, who started her small venture by selling handmade accessories on Instagram. Their product range currently consists of earrings, necklaces, bracelets, and rings that are available in all price ranges. The pieces are mainly inspired by nature - vibrant patterns and colours of animals, flowers, bugs, shells and sea creatures. One of their most popular designs is called "O'Vathan" [oh, my homeland], inspired by the archipelago of Maldives, which is also the sole design that they had mass made. This design consists of key chains, lapel pins and 925 silver pendants, whereas all the remaining designs and accessories are hand-made. All their packaging is recycled and/or are environmentally conscious, while some products are also made using environmentally friendly materials.
E'lhabe (@elhabe.mv)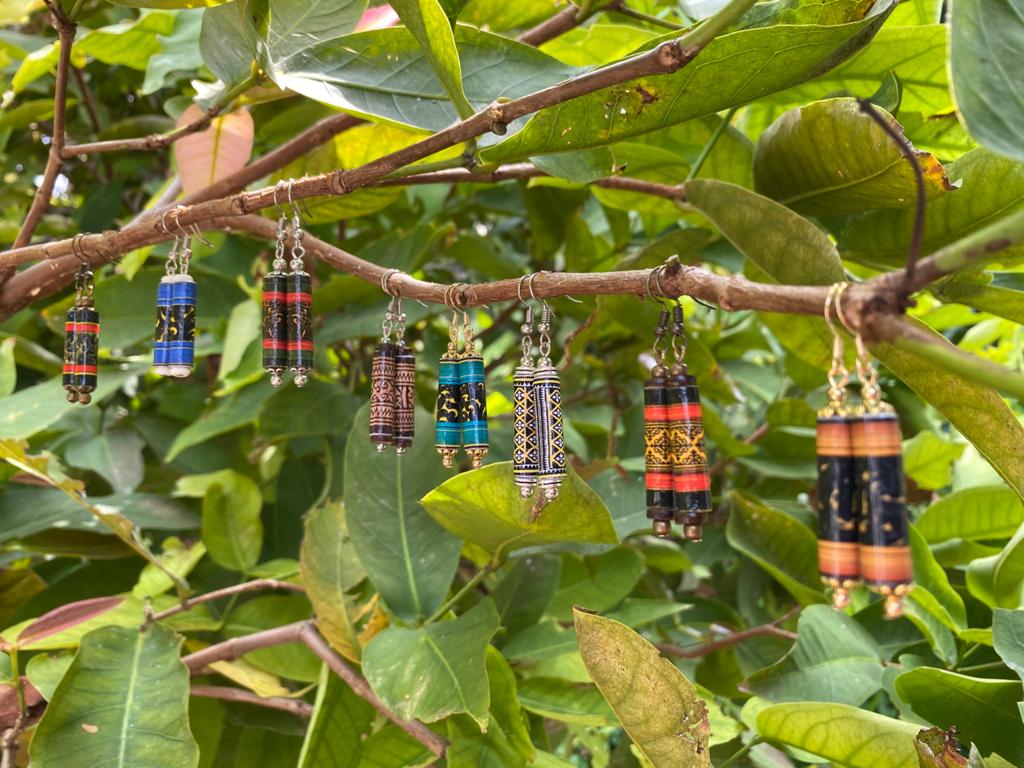 E'lhabe was founded by Hajara Yoosuf with the vision of offering visitors hand-made mementos - a souvenir that is authentically Maldivian. Hajara uses a combination of resin, metal and paper for her creations with paper being the main element. Her unique technique involves making beads out of paper, which are then styled with designs from traditional Maldivian culture and heritage as well as designs inspired by the beauty of natural environment of the Maldives. As such, E'lhabe selection has two distinctive series: The Culture Series and The Nature Series.
Isles of Jewels (@islesofjewels)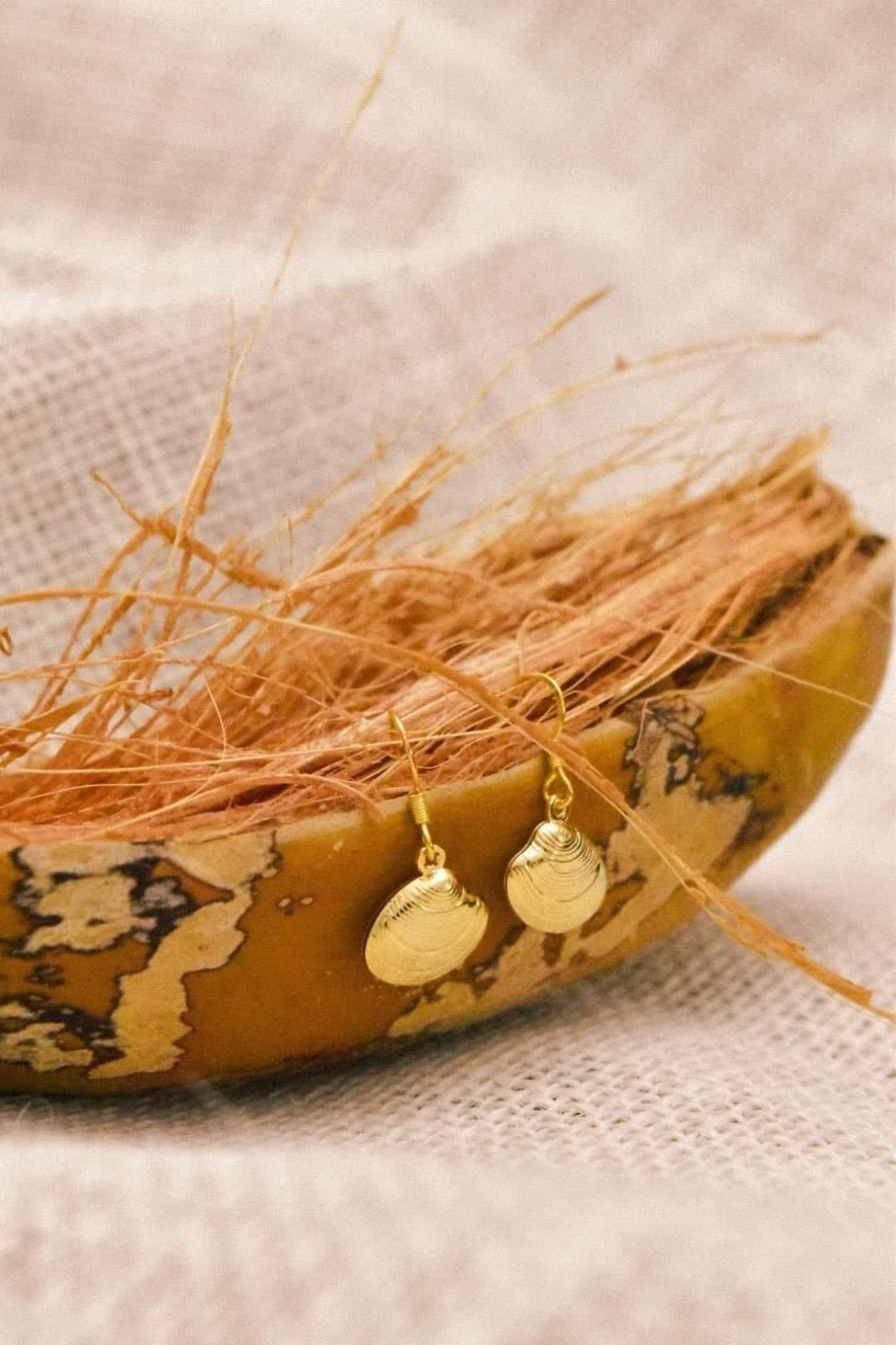 What once began as a passionate hobby officially turned onto a jewellery business in 2016 for Shadhin. Isles of Jewels was initially launched as Blue Lime, but rebranded later in 2017. Shadhin is a self-taught jewellery maker, who, along with her business partner Nushoou, creates aesthetic accessories inspired by the islands of Maldives. Their stunning products include little drops, hoops, simple and delicate necklaces.
Dreamers Maldives (@dreamersmaldives)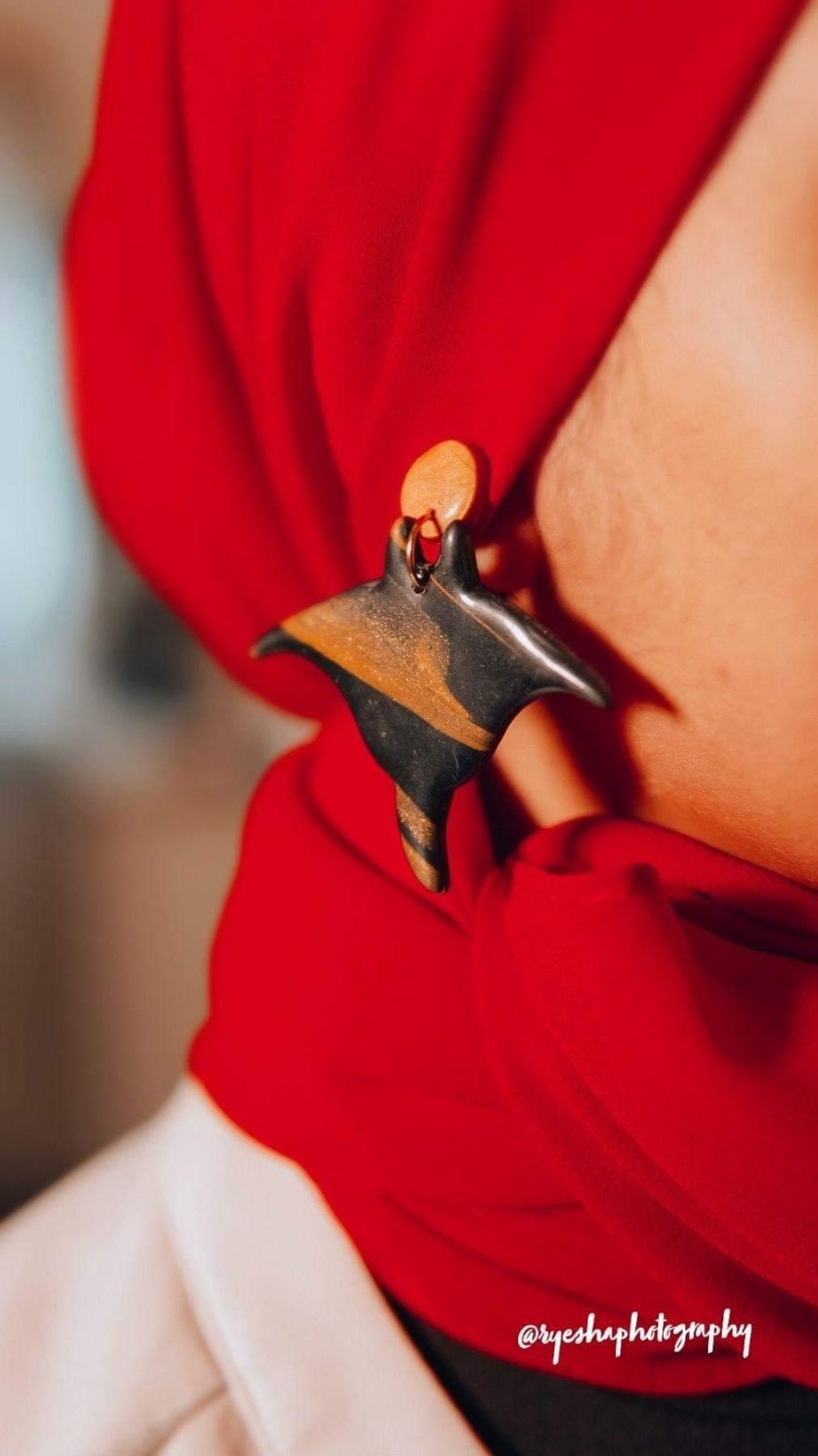 Founded by Rifga Naaz Athif and her sister in 2017, Dreamers Maldives is a combination of designs and products that represent the Maldives at its finest - sun, sand, and the sea. Their journey began simply with the vision to create a jewellery brand that is unique, and represents the elements of Maldives, its culture and country. Their mission is to create moments of happiness and bring beauty to the world with meticulously handcrafted jewellery and create products that reflect the beauty of the destination.
Meraka (@merakamv)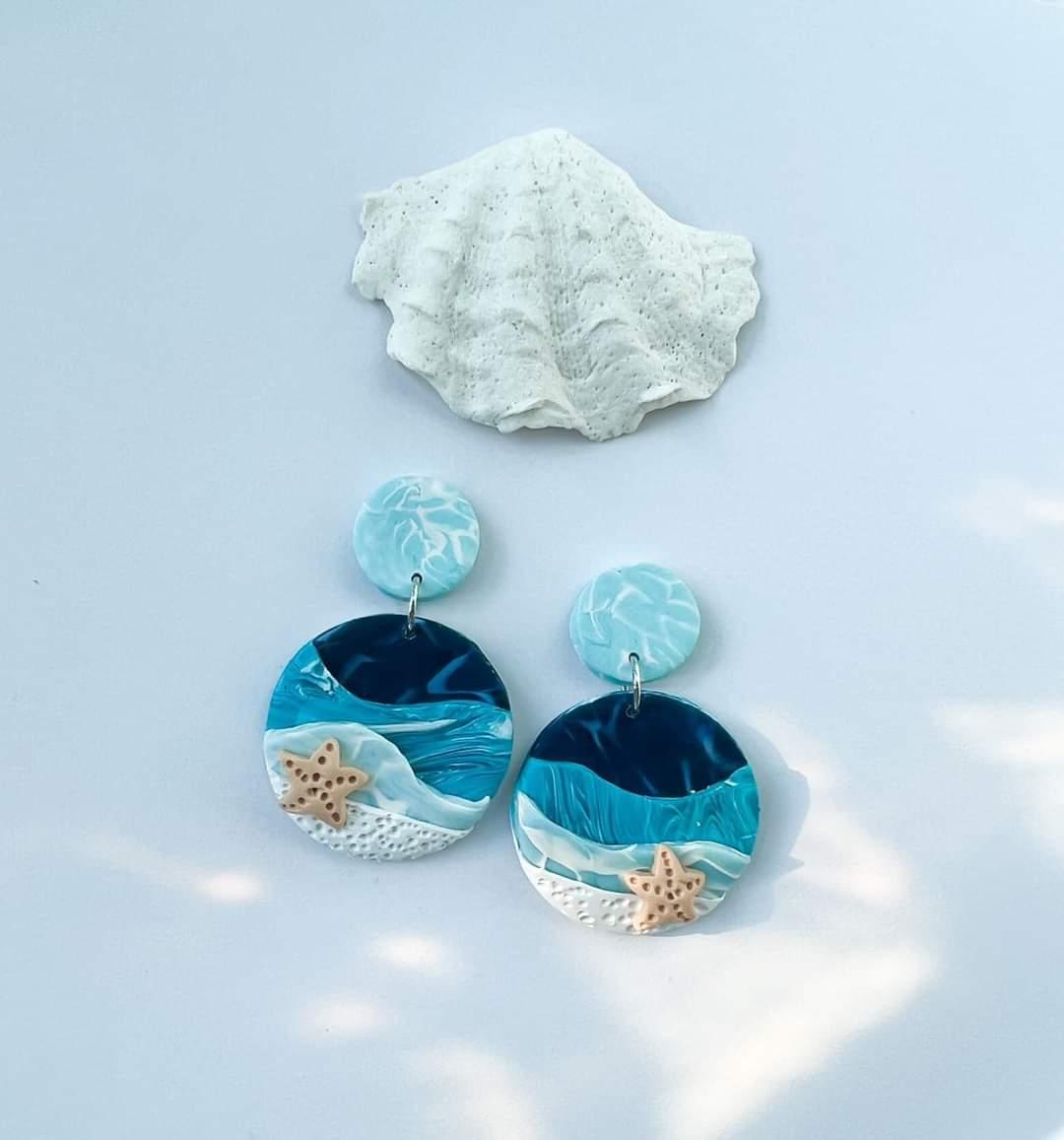 Hawwa Samha, the talented individual behind Meraka's beautiful polymer clay jewellery was founded in February 2022. 'Meraka' stands for coral in local language – Dhivehi (Laamu dialect) and offers accessories that represent various aspects of the country. While their product range includes earrings, hair clips and necklaces; Meraka's signature product is handmade shell crowns. They have three different collections that are all inspired by the beauty of Maldives: Vilu collection, inspired by the turquoise lagoons; Fara collection, inspired by the coral reefs; and Fenuparee collection, inspired by shell crowns allegedly worn by mermaids.
Art Foshi (@artfoshi)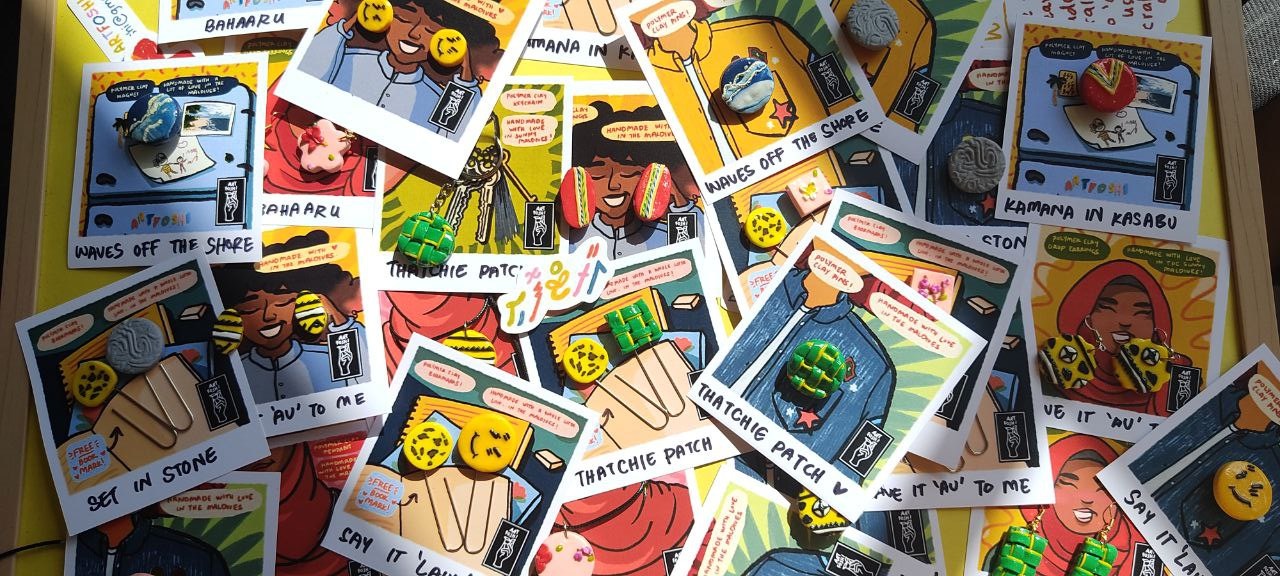 Art Foshi is the creative idea of two stay-at-home mothers. All their products are handmade using polymer clay, an oven bake modelling material which they try to keep in a relatable theme to their surrounding and culture of Maldives. Co-founder Shafu explains that they draw inspiration from almost anything that's around them. Her dream is to have an established jewellery line that represents the small country of Maldives and its beauty.
Featured Image: Endheri Artisan