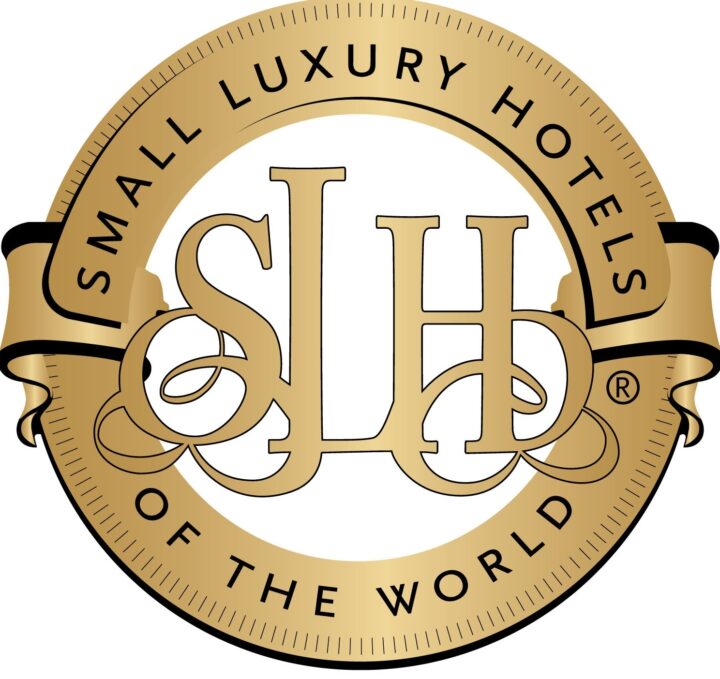 Small Luxury Hotels undergoes major restructuring
Small Luxury Hotels of the World (SLH) has confirmed a new structure for the company that will pave the way for a £12 million (US$17.4m) investment into the luxury brand.
"This restructure comes as fantastic news to Small Luxury Hotels of The World and its members. We've already made great strides with our strategic plan by investing in our most expensive brand campaign to the tune of US$1m," said Filip Boyen, CEO of SLH.
Under the new structure, the owners of SLH's member hotels will become shareholders in the company. The restructure was approved at a recent meeting by 100 per cent of hotels who voted.
The owners of the management company will now embark on a five-year investment in SLH, including its IT infrastructure and loyalty programme.
"The £12m investment will enable us to further drive our newly improved quality assurance programme, refresh our loyalty offering and advance our technology and distribution systems. The future is optimistic for SLH and with this in place we will be better placed to provide a quality service to our member hotels, guests and the travel trade," Boyen added.
As a result of the restructure, the management company now jointly owns SLH with the hotels.
SLH celebrated its 25th anniversary in 2015 and has grown from a collection of 70 hotels in 11 countries to over 520 member properties in more than 80 countries.
This year a record 21 new hotels has been added to its portfolio.