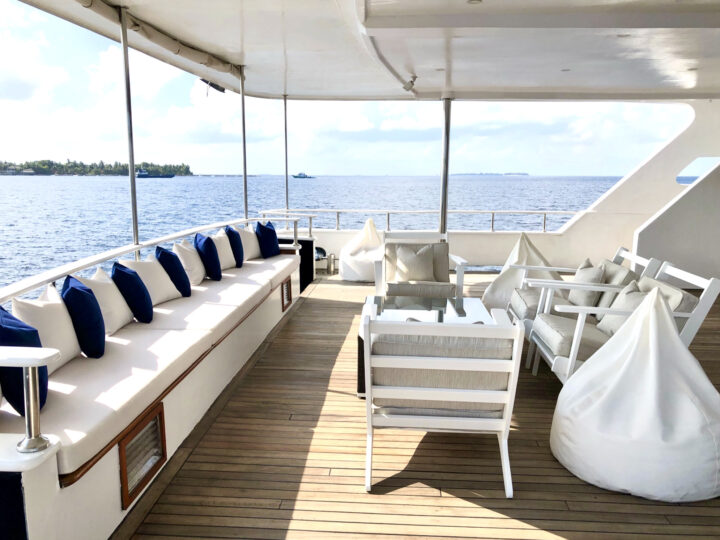 SMS Solutions Maldives- bespoke solutions for indoor, outdoor & marine upholstery
SMS Solutions Maldives provides bespoke solutions for indoor, outdoor upholstery and marine canvassing. The business is a subsidiary of SMS Cushions, a family business started by Dhaandhoo Mohamed Hussain in 2011. The company started with repairing motorcycle seats for their customers. As the service became successful the company decided to expand by owning a total of three outlets, two in Male' and a recent one in Hulhumale'.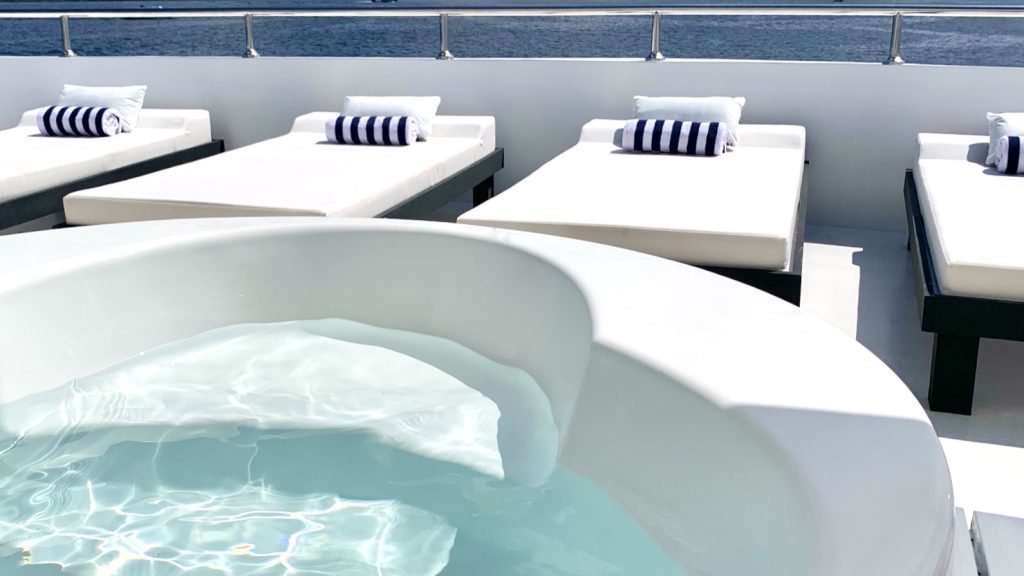 With a diverse team of Maldivians and expats, SMS Solutions take pride in their workmanship to provide customers with quality creations for specific needs. Clients usually start with a meeting to discuss requirements and concepts to work on; and then the product gets delivered to your doorstep within the agreed timeframe. "The inspiration for starting this business was providing quality and affordable services to locals and other businesses to refurbish fragmented furniture and to give solutions to small living spaces. We are dedicated to creating comfortable living spaces, regardless of the size" says Ismail Maiz, the owner of SMS Solutions.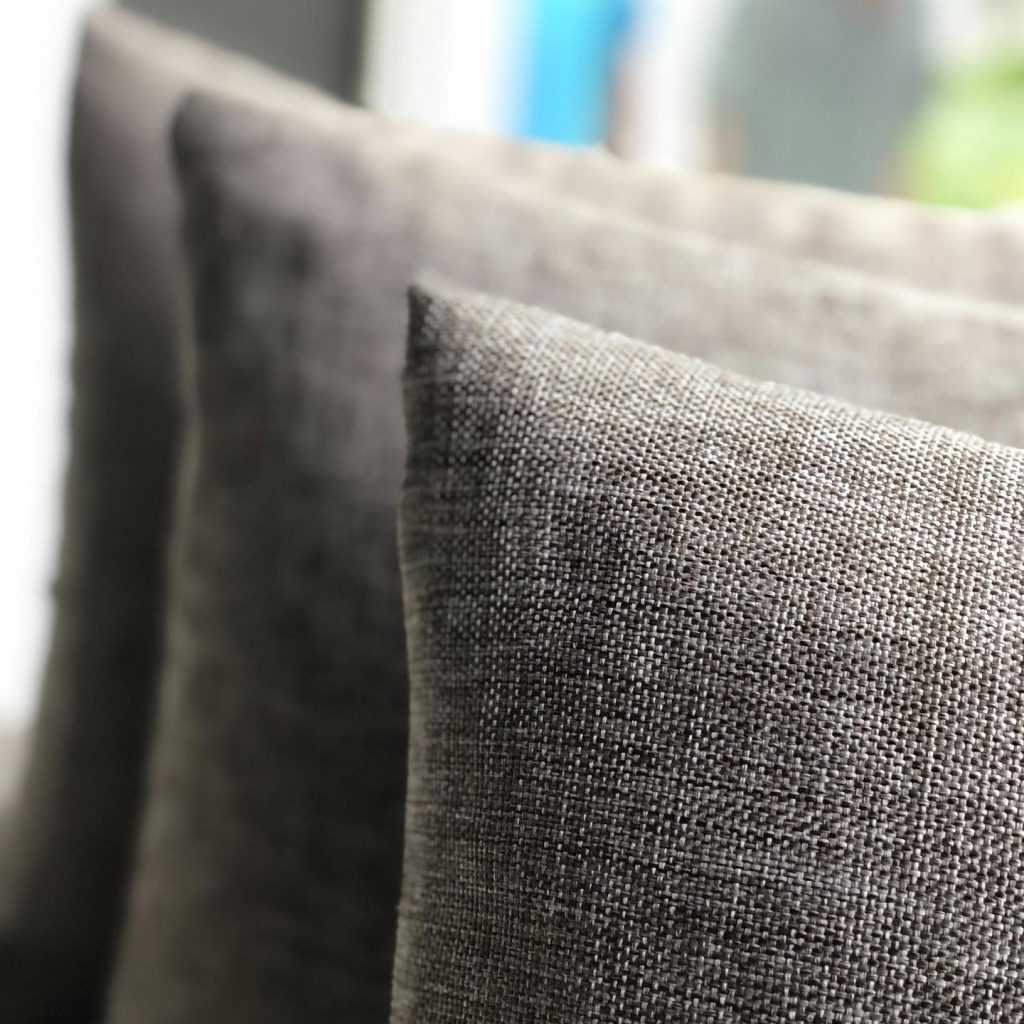 The services of SMS Solutions range from marine canvassing, machinery and equipment custom covers, carpentry, upholstery, curtains, sofas, cushions and vehicle seats, etc. In addition to these services they provide solutions for small living spaces and quick fix services for homes, safaris, guesthouses and resorts.
SMS Solutions focuses on quality when they deliver services and holds a clientele of resorts, business firms, government institutions and individual residential customers.