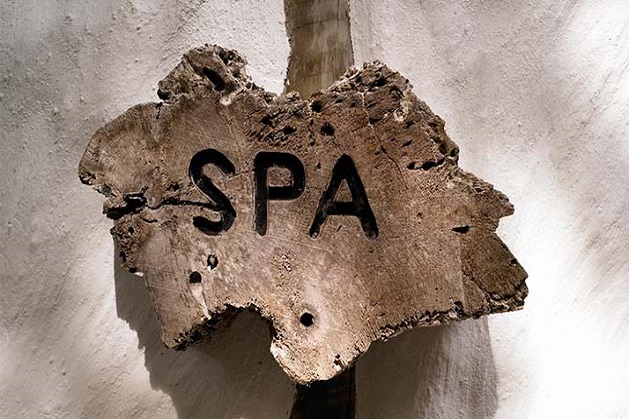 Soneva Fushi to welcome back 'Healer in Residence'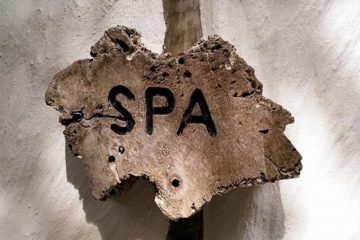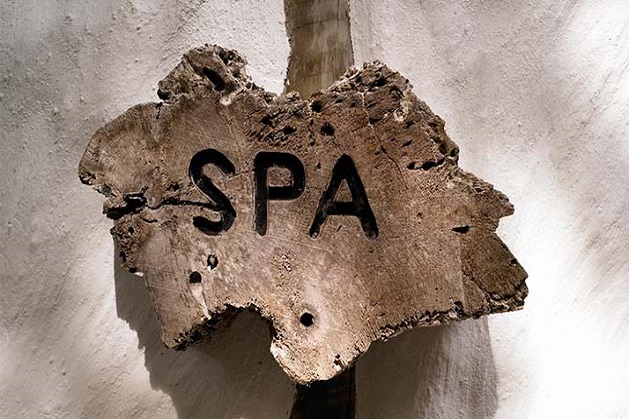 The luxury resort Soneva Fushi is due to welcome back its 'Healer in Residence' Jacquelin Bourbon on February 24.
 A fully qualified Medium, Spiritual and Shamanic Healer and Teacher, Jacquelin offered her services to guests on a one-to-one basis at the award-winning Six Senses Spa from December 12 to January 15.
 In her second stint at Soneva Fushi, Jacquelin will be available at the spa from February 24 to April 30 to perform treatments such as energy readings and healings, spiritual assessments, and traditional Tibetan Sound Healing.
 Soneva Fushi PR Director Sophy Williams revealed that Jacquelin was the highest earning spa practitioner in the history of the spa, noting that the Soneva Group has been in business for 20 years.
 "I've seen countless people have properly life changing treatments with her. She has a profound affect on people," Williams observed. "One 12 year-old-child had always been quiet and inactive. Two treatments with Jacqueline, he has taken up cricket and become a very sociable young boy. One guest said she diagnosed 12 problems; some physical, some emotional the guest had had since childhood. Now all cleared."
 Combining knowledge and philosophies from the East and West, Jacquelin helps her clients realise their potential and lead more fulfilling lives and provides the tools to overcome not only work-related issues but also emotional and health problems.
 "Jacqueline's healing works on many levels: physical, mental, emotional and spiritual. She is able to detect unhealthy patterns, and will work with guests to tackle and resolve the underlying causes of their problems rather than just alleviating the symptoms," Soneva Fushi explained in a press release last December.
"Her sessions incorporate energy work, meditation, counselling and healing to ultimately establish a new, healthier and more satisfying way of living."
Soneva Fushi noted that it is the only resort in the Maldives to offer a 'Healer in Residence' service, cementing its position as a leader in enlightening wellness experiences.
 Sonvea Fushi promises the ideal environment for a healthy holiday where guests can enjoy both nutritious food and rejuvenating activities such as freediving, paddle boating, sailing, or yoga.
 "Eva and I have worked with Jacqueline for a couple of years, and have witnessed quite how often she has a positive and life-altering affect on guests, even the most cynical ones.  She is one of those highly intuitive people that come into your life rarely.  She is brilliant at unlocking the past and setting people back on track for a far healthier and happier life," said Sonu Shivdasani, CEO and Chairman of the Soneva Group.
"One of our main aims at Soneva is for guests to leave feeling utterly revitalised and inspired and Jacqueline's discerning treatments can have a powerful and transformative effect."
Since opening in 1995, the award-winning Soneva Fushi in Baa atoll has set the standard for desert island luxury hideaways in the Maldives.
 The resort has 55 private villas, each with its private butler, and boasts a UNESCO Biosphere protected reef, an open-air Cinema Paradiso, a high-tech Observatory, home-made chocolate and ice cream rooms, five hundred wines to choose from and nine dining options.
 The resort's SLOW LIFE philosophy stands for Sustainable-Local-Organic-Wellness Learning-Inspiring-Fun-Experiences.