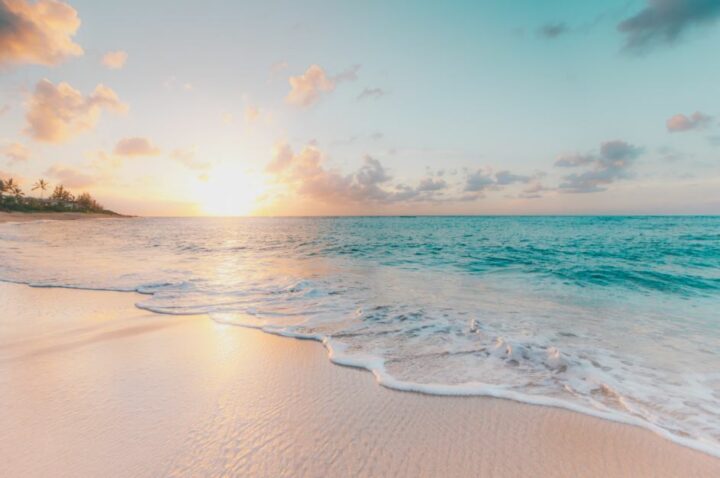 French visitor numbers to the Maldives record positive growth
The French outbound travel market to the Maldives is seeing signs of growth. The Ministry of Tourism has revealed a 4.6 percent increase in French visitor arrivals by the end of 2017. In total, 42,365 French tourists travelled to the Maldives, up from 40,487 a year earlier.
France, the seventh largest source market for visitors to the Maldives, also recorded a growth of 1.7 percent in tourist arrivals during January to July 2017 compared to the same period of 2016, according to data by the Ministry of Tourism.
Overall the Maldives welcomed 657,540 visitors from January till July 2017, leading to a growth of 6.1 percent compared to the same period of 2016, according to the tourism ministry.
However, the number of French tourists to the Maldives dropped considerably through 2012 to 2016, losing its market share and posting negative growth. Regaining and reviving the market share can be attributed to the Maldives taking part at the International French Travel Market (IFTM) Top Resa held in Paris in September 2017. The annual IFTM began 38 years ago and is visited by the most prominent tour operators and travel agents of France.
In 2013, the French market for tourist arrivals in the Maldives was 54,328 with a negative growth of 4.3 percent. Tourist arrivals for 2014 further declined with 50,656 visitors. The French market further declined in 2015, with 42,024 arrivals, which amounts to a sharp decrease of 17 percent. Also, French visitor arrivals to the Maldives for 2016 went down by 3.7 percent, equalling 40,487 visitors.
France also ranks ahead of countries such as Japan, USA and Switzerland. The average stay for French tourists is between 4 to 7 days. Despite the significant decline in the French market, the seasonal pattern of the French market has been very stable over the years. The peak period for this market is recorded to be from December to April with a sharp increase in February. June is recorded as the weakest month for the French market.
French travellers visit the Maldives for a number of reasons; among these include rest, relaxation, honeymoon, diving and snorkelling. The warm and sunny weather prevalent in the Maldives is one factor that motivates the French visitors.