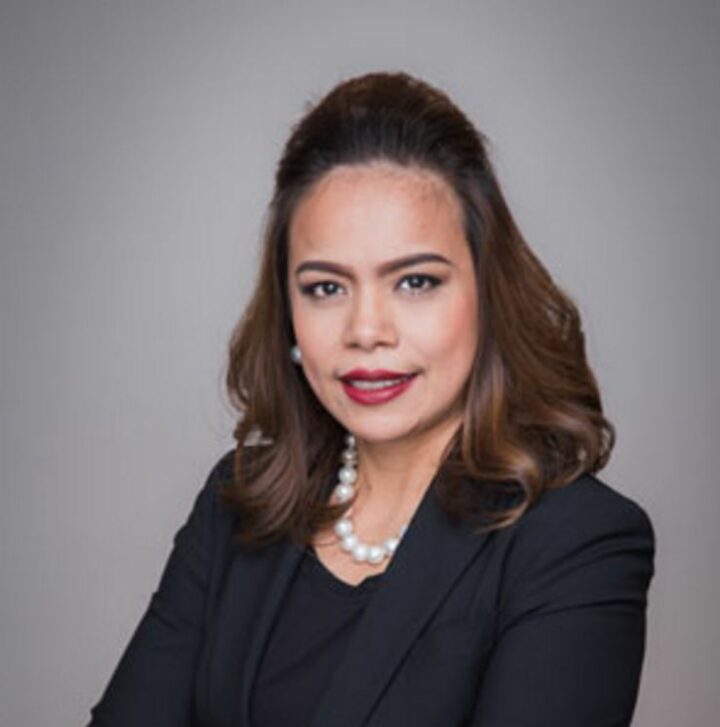 Sophia Altamirano appointed as VP of Sales at ONYX Hospitality Group
Thailand-based ONYX Hospitality Group has appointed Sophia Altamirano as its Vice President of Sales. She will be based at the Bangkok headquarters.
Altamirano brings with her 19 years of experience in the hospitality industry, having worked with various brands in different roles, including 14 years with AccorHotels Group, working with Mercure, Grand Mercure, Novotel and Sofitel properties in the Philippines and Vietnam as Director of Sales and Marketing before moving to her first corporate role as Regional Director of Sales responsible for Malaysia, Indonesia and Singapore hotels. She was subsequently appointed Regional Director of Sales for Upper Southeast Asia based in Bangkok, responsible for seven major brands across more than 90 properties in Thailand, Cambodia, Laos, Vietnam, the Philippines and Myanmar, followed by a move into operations as the Executive Assistant Manager at Pullman Bangkok Sukhumvit.
In her current role with ONYX Hospitality Group, Altamirano will be overseeing the sales function and managing the Group's sales efforts. She will work closely with general managers across the ONYX portfolio and their sales and marketing teams.
Commenting on her new role with ONYX, Altamirano said, "I look forward to bringing my experience and expertise to the ONYX Sales team as we work together with our properties to achieve their goals. It is a very exciting time for ONYX as we expand into new territories and develop new properties in existing and upcoming regions, many of which I have previously worked in."
ONYX Hospitality Group opened their first property in Maldives, as Amari Havodda Maldives, in February 2016.