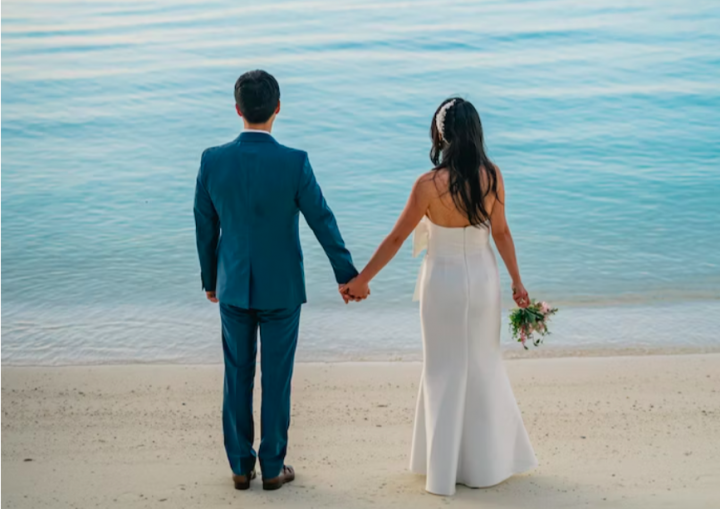 South Korea Climbs to Maldives 10th Largest Source Market
On April 10, 2023, South Korea replaced Austria as the Maldives' 10th largest source market. South Korea climbed to the leaderboard with 9,947 arrivals, comprising 1.7% market share.
Historically, South Korea has been a significant source market for Maldives. In 2022, South Korea was the Maldives 9th largest market with 2.1% market share. In 2019, prior to the pandemic, South Korea was the Maldives 11th largest source market.
Korean tourists visiting the Maldives often stay in resorts and are honeymooners and newly married couples.
Earlier this year, on March 22, a memorandum of understanding was signed by the Maldives Minister of Tourism, Dr. Abdulla Mausoom and Vice President of the Korea Tourism Organization H.E Lee Jae-Hwan to strengthen the cooperation in tourism between the two nations.
Featured image: Unsplash