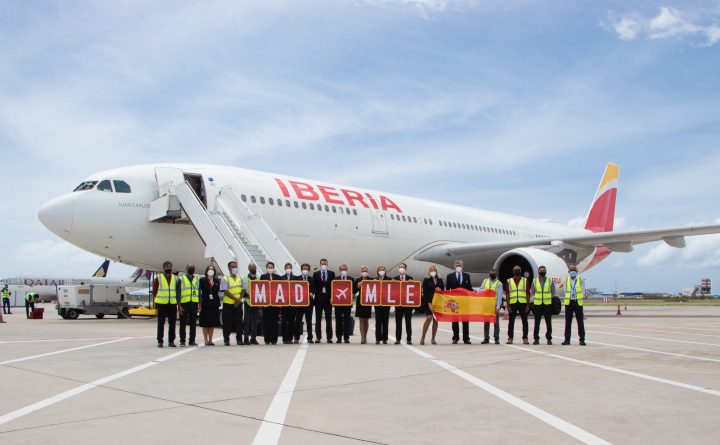 Spain's National Airline, Iberia, Commences Direct Flights to Maldives
Velana International Airport welcomed the first flight by Spain's national airline, Iberia, on 3 July. The airline will operate three weekly flights from Madrid to Male` during July and August.
Spain is one of the key markets for Maldives with over 36,064 tourist arrivals recorded in 2019. Spain also emerged as one of the top markets right after Maldives re-opened its borders in July 2020. Until the end of May, a total of 6,249 tourists have arrived from Spain this year.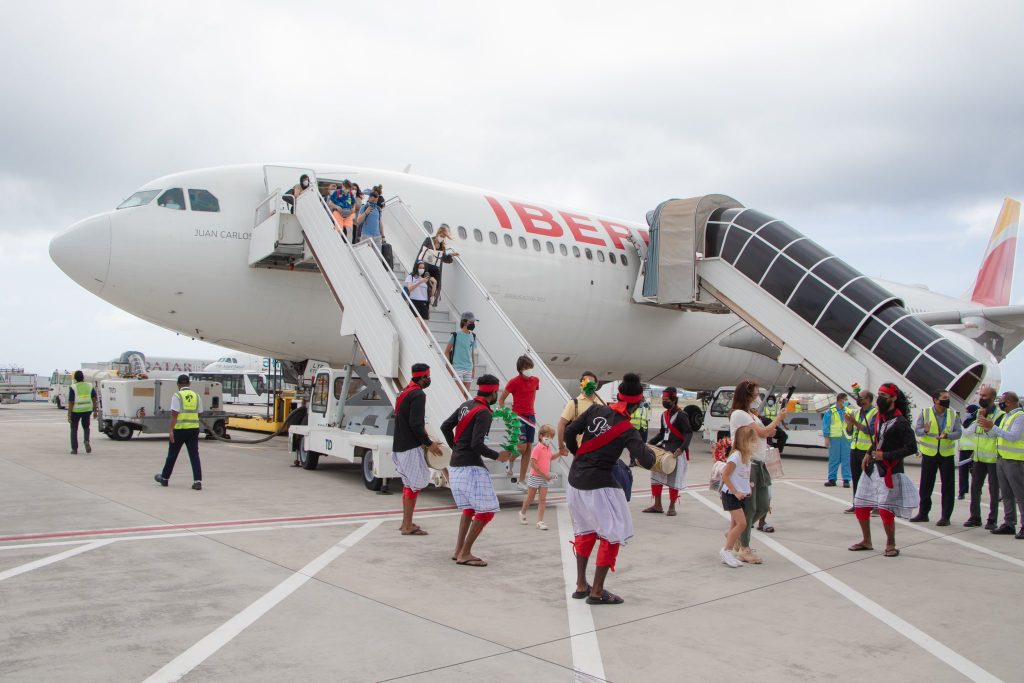 With this new addition, thirty-four international scheduled airlines are flying to the Maldives currently, from which eleven are operating from Europe. There have been a total of 336,707 arrivals from Europe this year, a 40.8 per cent increase compared to June 2020.
Featured Image: Velana International Airport