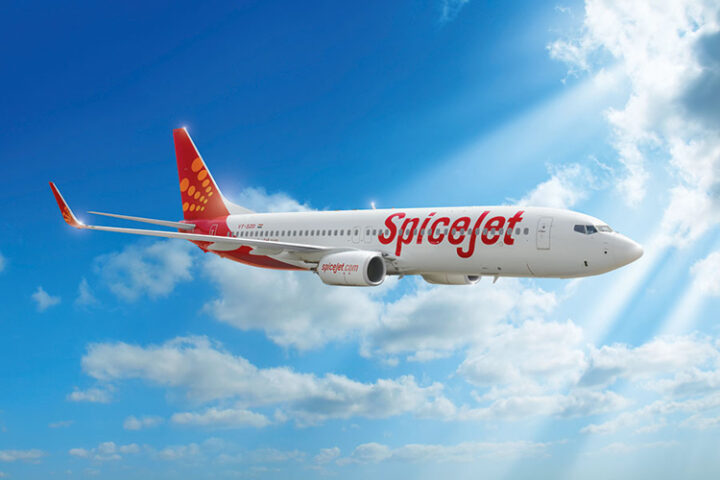 SpiceJet announces increase in flights to Male'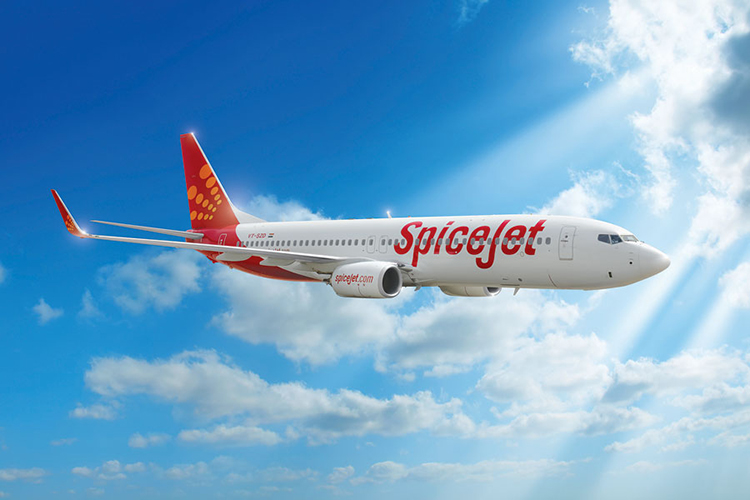 SpiceJet has announced its intention to increase international operations from Cochin International Airport.
The airline made a statement regarding their plans to enhance their network from Kochi to the Gulf region, and to increase connectivity flights to Male' through Kochi from other points in India.
Representatives of SpiceJet and officials of Cochin International Airport Ltd (CIAL) held a discussion meeting in Kochi on this issue. "At present the airline operates to two international destinations, Dubai and Male (Maldives) from Kochi. The airline has seen good traffic on these routes and now plans further expansion from the city on these routes and potential new ones. Kochi is also a transit airport for SpiceJet connecting various cities such as Delhi, Mumbai, Hyderabad, Chennai, Pune and Kolkata among others to Male' and Dubai," the airline said in a press release .
"SpiceJet has seen excellent demand from Kochi for its flights on both domestic as well as the international routes. The Maldives is an easily accessible and increasingly popular destination that we want to provide more connection options to through Kochi from various points in India, and the Gulf region has a lot of migrants from the State and offering affordable and convenient travel option to them is our commitment," Sanjiv Kapoor, Chief Operating Officer of SpiceJet Ltd.
SpiceJet has a reputation for offering exceptionally competitive prices and was recognized as the Best Low Cost Airline for 2007 by TAFI (Travel Agents Federation of India) – Abacus, awarded at Kota Kinabalu, Malaysia.