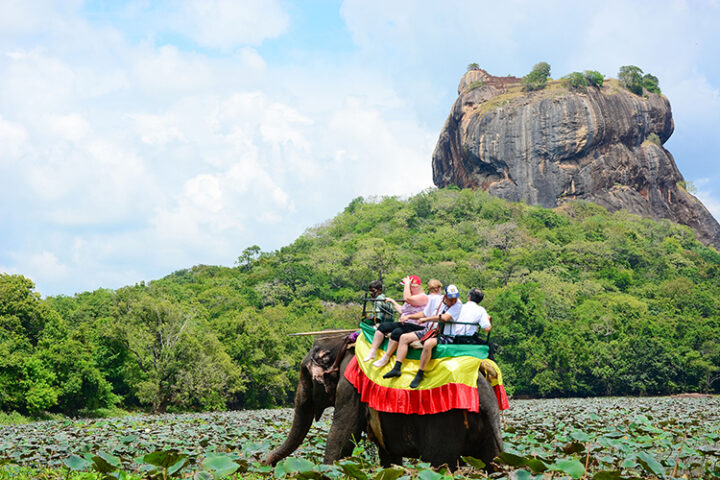 Sri Lanka sees record number of tourist arrivals in September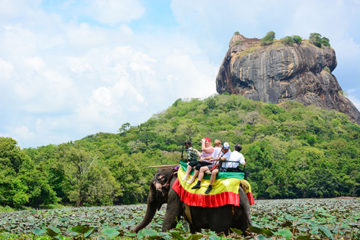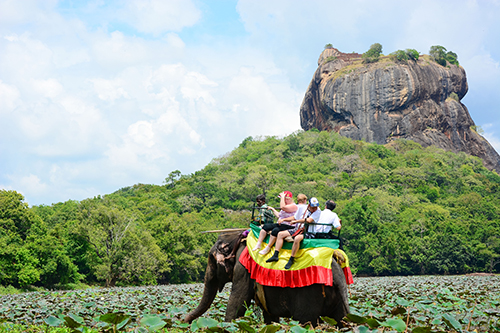 The Sri Lanka Tourism Promotions Bureau has announced a record growth in tourist arrivals during the month of September. The Sri Lanka Tourism Development Authority (SLTDA) documented 143,374 tourist arrivals during the month of September this year, which is a 35.9 per cent growth on last September's figure of 105,535. These numbers bring the 2015 year-to-date figure to 1,315,839 tourist arrivals; a growth of 17.1 per cent on the YTD figure for 2014, which stood at 1,107,178 this time last year, according to the SLTDA.
Due to this increase in arrivals, tourism receipts have reached USD 2.1 billion, according to a press release published by the Sri Lanka Tourism Promotions Bureau on eTurbonews.com.
What's more, the Asian market now accounts for 45.3 per cent of these 1.3 million arrivals, with the total number of Asian arrivals reaching 595,583 at the end of September.
Sri Lanka Tourism Promotions Bureau Chairman Dr. Rohantha Athukorala was quoted in the Sri Lankan Financial Times, stating: " the backdrop of Europe's contribution dropping to 39% during the same period, this is the reality we must face."
Despite record figures Athukorala is keen to continue with aggressive marketing strategies. "Research reveals that 23.2 million people had Googled Sri Lanka tourism-related searches in 2014 but conversion was only 1.5 million, which is below industry consumer behaviour norms. We must address this issue with strategic marketing which is the new age challenge for the tourism industry of Sri Lanka," said Athukorala.
As part of their strategy, Sri Lanka Tourism will be the Tourism Partner of the Sri Lanka Rugby Football Union (SLRFU) in the third leg of the Asia Rugby Sevens Series to be staged next week in Colombo.