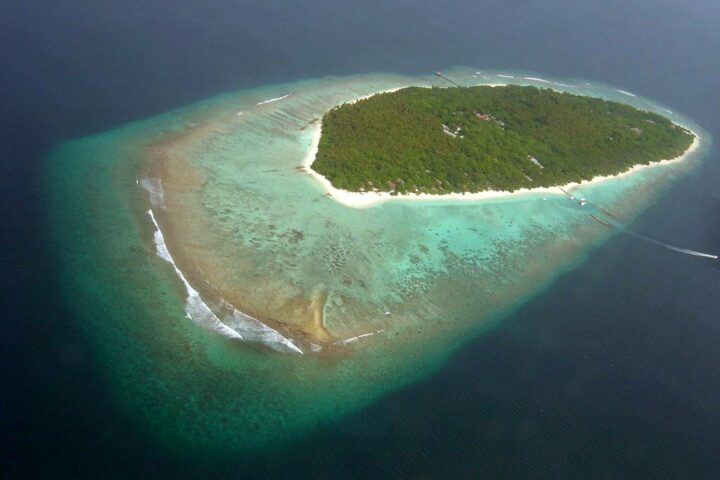 Sri Lanka's Asia Capital PLC partners with Japanese company Belluna for resort development in Baa atoll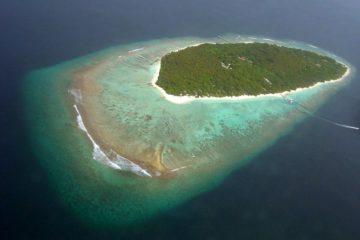 Sri Lanka's largest investment bank Asia Capital PLC has announced plans for a resort project in the Maldives together with Japanese company Belluna. The resort will be built on the uninhabited island of Miriandhoo, located in the west of Baa Atoll, the UNESCO Biosphere Reserve.
Together the partnership plan to build a 70-room luxury resort on the island and the project is expected to cost approximately US$45 million to complete.
Asia Capital PLC has signed the lease and acquired the property and will handle all investment banking aspects of the project.
The project also includes developing a desalination plant as well as channels to distribute fresh water, plumbing, developing sewerage lines and a waste management system.
Asia Capital Group Chief Executive Officer, Stefan Abeyesinhe, said: "Given the rapid growth in tourist arrivals experienced by Asia and the Pacific as well as the Maldivian government's support to investors, several new development projects have been initiated in the Maldives. Investing in Maldives is a new area of focus for Japanese investors and we are happy to partner with Belluna to assist them in this endeavour."
Asia Capital PLC and Belluna entered into a strategic partnership in March this year, with Belluna making several strategic investments into Sri Lanka's booming leisure and property sectors.
It was announced at the time that Belluna would be partnering with Asia Capital for the development of three properties; a resort hotel in Galle, a business hotel in Colombo 3 and a mixed development project in Colombo 2, and will in total invest over US$ 100 million for these 3 properties.