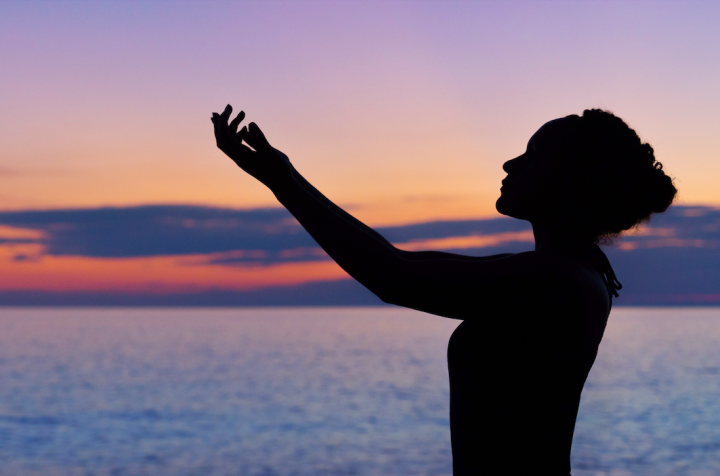 Study Finds Wellness Spending is Positively Correlated with Happiness
The Global Wellness Institute (GWI) recently published an empirical analysis of the relationship between wellness economy spending and measures of happiness and health. GWI is a non-profit organization with a mission to empower wellness worldwide by educating the public and private sectors about health and wellness.
The study found that there is a strong correlation between wellness, happiness and health when confounding factors, including wealth, population size and time differences, are controlled for. The authors are careful to note that the study has found correlation but cannot claim causal relationships.
The study found that wellness expenditures are strongly correlated with happiness and health. A regression analysis found a strong positive relationship between wellness economy spending per capita and happiness, as measured by the Cantril ladder. For a 10% increase ($60) in wellness economy spending, the average happiness level will increase by 0.5%.
This is a correlation and does not mean that one will feel 0.5% happier with every $60 spent on wellness. However, these results do indicate that there are benefits from wellness economy spending.
It is also important to note that price does not determine the effectiveness of a wellness experience. A walk in nature or a meditation in the park may provide as much satisfaction as a $500 weekend yoga retreat.