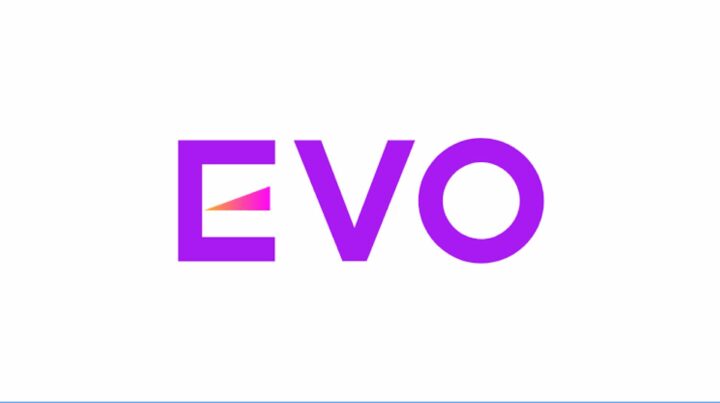 Suppliers You Should Know: EVO
With the growth of the Maldivian hospitality industry, and with the country labelled as one of the top luxury destinations, the expectations of guests are also changing with a demand for the best of luxury. The design and furnishings of a resort are key to creating a lasting impression and ensuring a luxury tropical island vacation for all visitors.
In the "Suppliers You Should Know" segment of Hotelier Maldives issue 33, we put the spotlight on some of the leading furniture suppliers. Here, we take a brief look at EVO.
Have you introduced any new products?
EVO offers an extensive collection of furniture from world premier producers. Hulsta, now! by Hulsta Rolf Benz, Dedon, Ruash, Point 1920, who has continuously set the standard for furniture with its products setting and continually raising the standard for quality, design and desirability.
What makes your products stand out from the rest of the competition?
We offer a diverse range of furniture; bedroom, living, dining and outdoor from international brands, who has been leading market with innovation and creativity.
Have you developed any new customers service initiatives?
Our design service! Our unique designs reflect a blend of creativity and function, with cutting-edge technology and manufacturing. With attention to detail, everything can be customised as per your needs to the highest standards in quality. Our range of products offers the flexibility to design to fit customer requirements.
What are your core business concept and product range?
All our collection is created to add value to living. That is why durable quality and easy maintenance accompanied complete comfort remains central to all range of products.
What makes your company unique?
Our commitment to providing our clients with creative and functional design, excellent value, individualised attention and unparalleled service throughout the design process.
For queries, call (960) 334 1816 or email sales@evosolutions.mv.