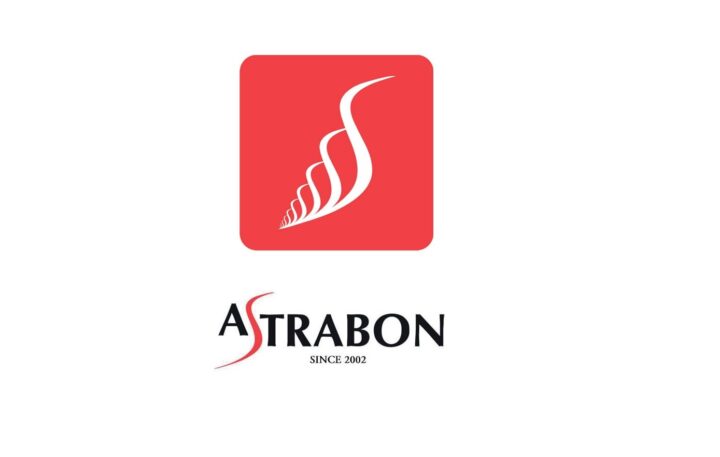 Suppliers You Should Know: Astrabon
For the cover story of issue 32, Hotelier Maldives looks at the history of some of the notable suppliers operating in the country, looking at what sets them apart from their competition. In this feature, we bring you Astrabon Resorts and Hotels Supply.
Astrabon Resorts and Hotels Supply was established in 2002 by Yoosuf Riffath, CEO and Founder of Capital Group of Companies, to introduce, market and distribute top quality products from around the globe.
The company provides total solutions, including design, installation and commission of kitchen systems, dishwashing systems and cold storage systems as well as dinnerware (tableware, flatware, glassware and chinaware), kitchen utensils, equipment, etc. Astrabon also specialises in linen solutions for housekeeping and spa. Furthermore, they also provide products for airports and retail businesses. The company hopes to gain more trust and business over the coming year and maintain the standard of sales and aftersales services.
Astrabon has supplied to almost all the resorts and hotel properties in the Maldives, from large-scale BOQ to replenishing orders. Astrabon prides themselves on their skilful management, marketing and sales teams of more than 30 specifically trained to represent the various brands distributed by the company. They also have a specialised sales and technical team.
To contact Astrabon Resorts and Hotels Supply, call +(960) 300 8060 or email sales@astrabon.net.