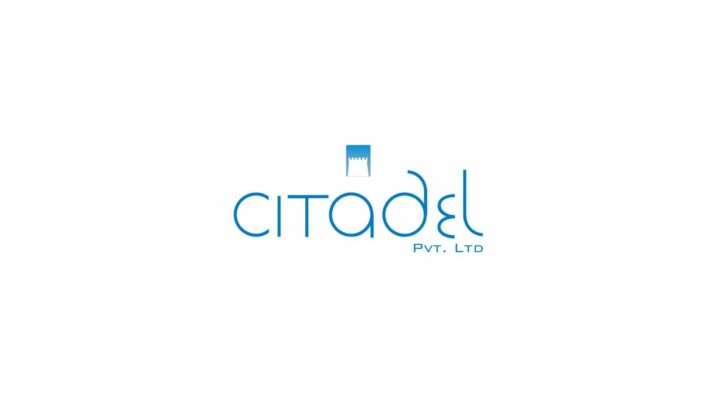 Suppliers You Should Know: Citadel Pvt Ltd
From the cut-throat market of niche-focused brands, there comes a select few whose products make it into the comprehensive framework that is applicable to resort life and structure, with defining specifications of durability, functionality, comfort, and ease; capable enough to withstand the temperamental climate of the region while providing the ultimate care as well as interconnecting with the design of the resort.
Luxury is defined by the quality of the food and beverages offered to our guests, which thus require kitchens in resorts to be armed with state-of-the-art equipment and tools to deliver the best of the best. In the Suppliers You Should Know segment of issue 35 of Hotelier Maldives magazine, we featured some of the top kitchen solution suppliers. In this issue, we bring you Citadel Pvt Ltd.
Have you introduced any new products? 
New coffee machine "Espressor1 Plus" for Segafredo coffee capsules along with Ginseng capsules and Lemon Tea capsules in addition to the existing blends of coffee capsules.
What makes your products stand out from the rest of the competition?
Using a process refined over four generations of Italian coffee expertise, we offer exceptionally smooth, yet uniquely complex drip coffee blends and espressos. Born of authentic Italian heritage, Segafredo Coffees are preferred by discriminating professional baristas in more than 100 countries worldwide.
What is your core business concept and product range?
Citadel's long-term vision is to become the leading supplier of top class hospitality and catering equipment in the Maldives. The term "leading" embraces many meanings for Citadel. It integrates, high-quality products, excellent after-sales service, highly motivated and efficient staff, and market leadership.
Which hotels/resorts have you recently partnered with?
Raffles Maldives, Adaaran Prestige Vadoo, OBLU SELECT at Sangeli.
When was the company established?
Citadel was established in 2007 with our main purpose to supply high standard quality products at the most competitive prices to the fast-growing tourism industry, with excellent after sales service provided by highly motivated and efficient staff.
What makes your company unique?
We are committed to delivering a highly reliable, flexible, and comprehensive service to all our customers.
Interested parties can contact Citadel Pvt Ltd via phone (960) 334 6821 or email info@citadelmaldives.com.