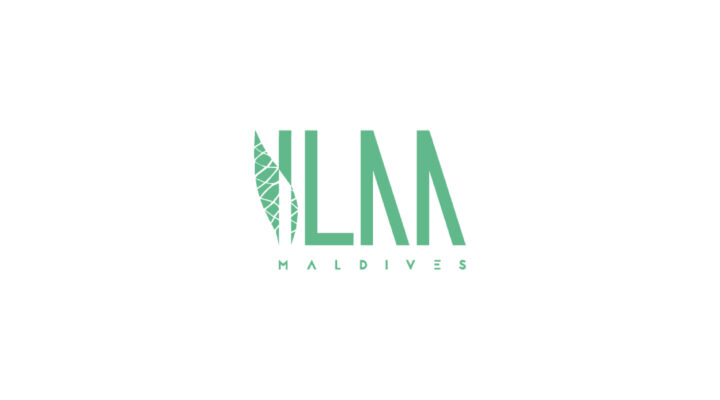 Suppliers You Should Know: Ilaa Maldives
ILAA Maldives PVT Ltd was founded in August 1991 by Mr Adnan Moosa to fulfil his desire of owning a business entity while doing something fruitful for the country.
The company caters to the resort industry, construction industry and in addition, provides transport and logistics services and currently staffs over thirty professionals highly experienced in their fields.
The company is run under the core principles of integrity, reliability, innovation, sustainability respect and teamwork, and provides products such as generators, marine engines and marine generators, earth moving, hoisting, port & concrete equipment, lubricants, deep cycle batteries, solid and liquid waste treatment, incinerators, compactors, shredders, glass crushers, wastewater treatment plants, buggy vehicles and tyres and fog machines.
ILAA Maldives provides products and equipment from world-renowned brands for which they provide warranty and after-sales service. The company works directly with the manufacturers to continuously upgrade the equipment. As per the company, they are always investing in trained and skilled technical staff as they see that as an asset to the company.
ILAA Maldives hopes to remain an engineering company and is focused on growing the company to the next level at a rapid pace, which as per the company, requires bringing in new talent and doing things differently.
The company has completed projects at Tree Top Hospital, MWSC, STELCO Maafushi, Conrad Maldives Rangali Island, Adaaran Select Hudhuranfushi, W Maldives, Sun Island Resort & Spa and many more.
To contact ILAA Maldives, call +(960) 335 5751 or email info@ilaamaldives.com.