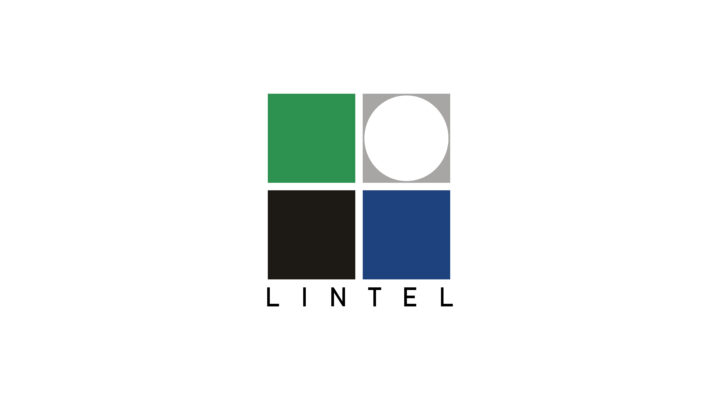 Suppliers You Should Know: Lintel Investments
Established in 1989 by Mr Abdul Majid, Lintel Investments started with the aim of becoming the standard for a quality and beautiful life. The company's target audience is consumers who look for unprecedented quality and service excellence.
The company's core values are Teamwork, Right to Debate, Integrity and Passion, which combine to form what the company refers to as LINTEL's TRIP.
Lintel provides products such as perfumes, colour cosmetics, skincare products, lifestyle electronics, white goods and audio and visual products.
Their first store opened in November 1990 under the brand name of 'Le Cute'. Le Cute has remained their flagship store and has now been transformed into a beauty boutique offering a wider range and quality in its product line. Lintel has expanded rapidly in the past 20 years, presently operating under the brand name of 'Le Cute' & 'Le Cute Lifestyle Electronics' in the avenues of fashion and beauty and consumer electronics retail.
Lintel continues to provide its customers with unprecedented quality and service excellence under the longstanding slogan of "Quality Most Compare". The company remains a retail leader who has continued to persistently reinvent the retail experience in the Maldives.
Lintel additionally provides Air Conditioning systems installations and has completed projects at Ayada Maldives Resort and Ozen by Atmosphere at Maadhoo Island, in addition to installing Intelligent VRV central type Panasonic AC systems in two 10 storey commercial buildings in Malé.
Lintel currently staffs over 60 employees. The company's technical staff are trained by Panasonic Osaka and Malaysian training facilities.
To contact Lintel Investments, call + (960) 301 0200 or email info@lintel.com.mv