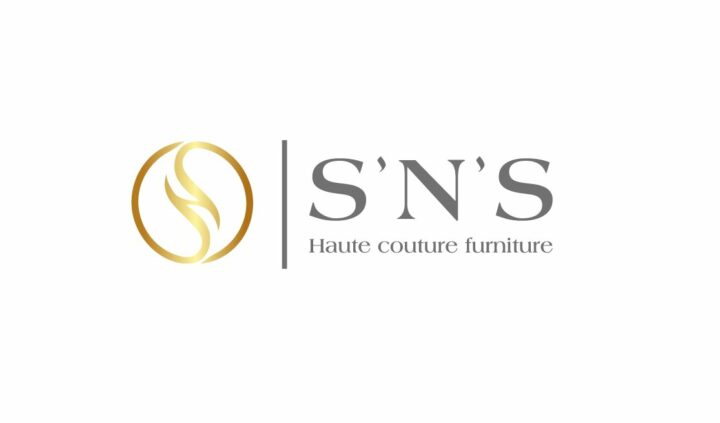 Suppliers You Should Know: SNS
The SNS Group is an international company based in Dubai that creates high-end furniture for hospitality establishments and has offices in Europe, Asia and the Middle East. The main production plants of SNS are in Indonesia; for outdoor furniture, and in Turkey; for indoor furniture. In this Suppliers You Should Know: Furniture edition, we take these questions to the company.
Have you introduced any new products?
Yes, SNS Group/Indoor Hospitality Collection, and refreshed all our Design Collection branded SNS (Indoor, outdoor) in addition to our custom-made (bespoke) manufacturing capabilities.
What makes your products stand out from the rest of the competition?
Comfort: we introduced in all our items a special memory foam that gives to the furniture an extreme relaxing feeling; Modularity: all the items of the F&B section are designed to accept a different kind of legs (wood or metal) without changing the construction system giving incredible design options; Stitching: client or designer can choose from different decorative stitching applicable both to fabric and leather; and, three-years warranty: thanks to an internal metal structure our products passed the most severe tests on quality and durability by an accredited third-party laboratory (CATAS).
Have you developed any new customers service initiatives?
Yes, answer to all our clients' requests and questions, supporting them before and after delivery over the phone and on site.
What are your core business concept and product range?
The company selects only the top quality and highest grade raw material and design with affordable prices.
What makes your company unique?
Quality, good prices, respecting deadlines and after-sales support.
For queries, call +971 4 885 7878 or email dubai@snsgroup.eu.