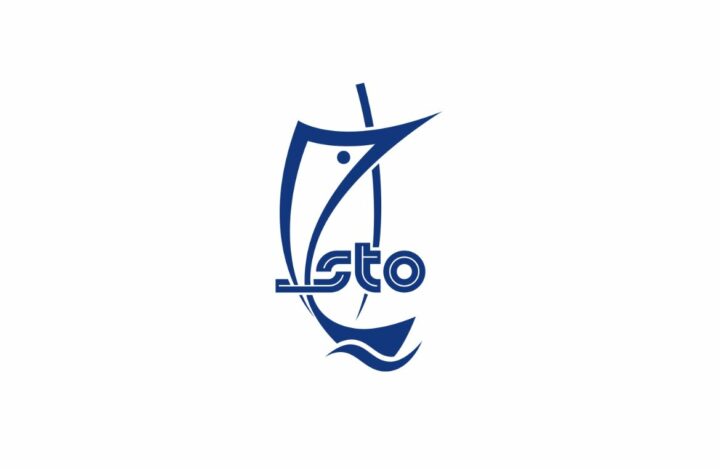 Suppliers You Should Know: State Trading Organisation (STO)
State Trading Organisation Plc (STO) was established in 1964 by the Maldivian government as a fully state-funded business with the aim of strengthening national food security. The main task of the company, then named Athireemaafannu Trading Agency (ATA), was to purchase and import essential food items in bulk to be distributed nationally via local traders and ATA's own retail outlets. ATA sold its imports to the public at a low mark-up and also purchased supplies for the government.
STO Group, with its subsidiaries, joint ventures and associates, is a national leader in business. It has significant and focused interests in petroleum, cooking gas, construction materials (including cement and roofing materials), medical supplies and pharmaceuticals, home appliances, electronics, supermarket products and insurance. The company is geographically diverse with operations and developments throughout the Maldives and operations in Singapore. Products at STO outlets focus on improving living standards by providing authentic and quality products to the public.
The company is especially competitive in segments like home improvement/electronics and construction in order to provide quality products (Hitachi, Philips, etc.), better services and innovative solutions (ready-mix) at competitive prices.
The company staffs 2032 members and notes among its notable achievements the All Island Pharmacy Project, "MT Alimas" – an oil tanker of 25,000 metric tonnes purchased to strengthen STO's fleet, opening of Harbour Food Court, launch of STO power-mix and two landing crafts – "Ithaa" (250 Metric tonnes/42.10 metre with capacity of 5000 bags) and "Aila" (200 Metric tonnes/ 37.50 metre – capacity of 4000 bag).
To contact STO, call (960) 334 4333 or email info@stomaldives.net.