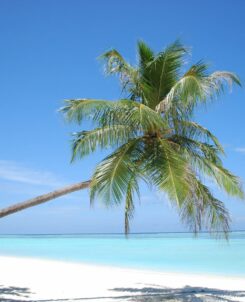 Tourist arrivals register a year-on-year growth of 10.6 per cent, despite a decline in arrivals from China, according to latest figures published by the Ministry of Tourism. May 2018 recorded a total arrival of 92,913, bringing the total number of tourist arrivals this year to 632, 729. Europe was the biggest market during the period, […]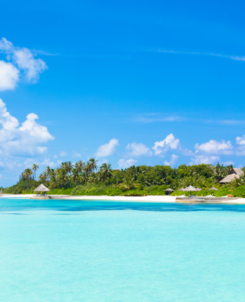 The year 2015 was an impressive year for the global tourism industry with a 4.4% growth in international tourist arrivals according to UNWTO World Tourism.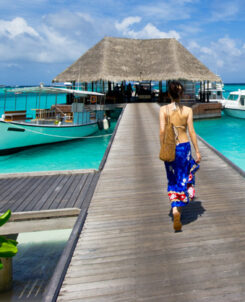 The number of tourist arrivals reached 1,204,857 in 2014, marginally surpassing the tourism ministry's target of 1.2 million visitors during the year.