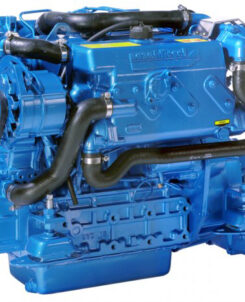 V.A.M & Co launched the Nanni marine engines at the Maldives Marine Expo 2015 yesterday.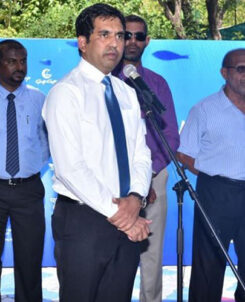 The Maldives Marine Expo 2015, the official exhibition of the Liveaboard Association of Maldives (LAM), opened at the Dharubaaruge convention centre today.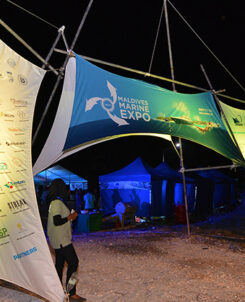 Maldives Marine Expo 2015 will be held from 17th to 19th March 2015 at Dharubaaruge'. It is the annual official exhibition of Liveaboard Association of Maldives (LAM), a three-day event organized and presented by BLAK. BLAK has been designated the organizer of the event for the next three years and have organized the successful Maldives Marine Expo of 2014.. MTCC is the main sponsor for the event, with Marine Equipments Pvt Ltd and Gulf Craft Service Centre Maldives Pvt Ltd as the co-sponsors.