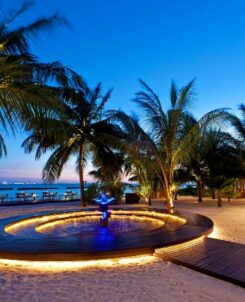 Sheraton Maldives Full Moon Resort & Spa has announced to host a bilndfold dinner as a series of special events to be held to mark Earth hour 2016.
Cathay Pacific Airways has launched its latest Sustainable Development Report, which outlines the various sustainable development measures undertaken by the airline and the Cathay Pacific Group's subsidiaries based in Hong Kong.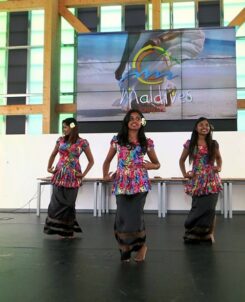 The Expo Milano 2015 which began on the 1st May this year has celebrated the Maldivian National Day, on the 10th of August 2015.