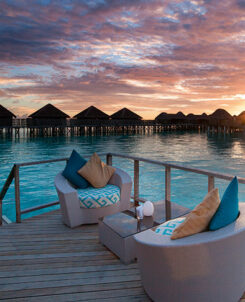 Constance Halaveli, a 25 minute seaplane ride away from Ibrahim Nasir International Airport, is an upmarket destination. You find the usual elegance of such places here and this, paired with the island's luxuriant vegetation, the fine white sand encircling it and its sumptuous lagoon, is a heady, beguiling mix.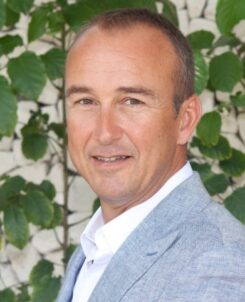 With a wealth of experience in hospitality including ten years in the Middle East, Dominik brings his expertise to the Mauritian brand's flagship property in the Maldives.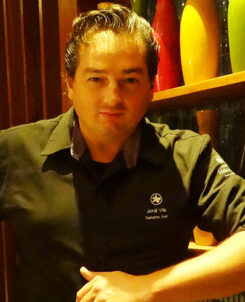 In this edition of 5 Minutes with the Chef, we talk to the Executive Chef at Constance Halaveli Maldives, Jordi Vila, who hails from Spain and has worked at some of the busiest restaurants in the world.