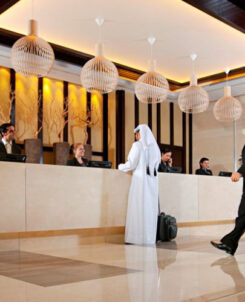 The only way to achieve a higher RevPAR next year is going to be to achieve a higher ADR, says Doug Kennedy.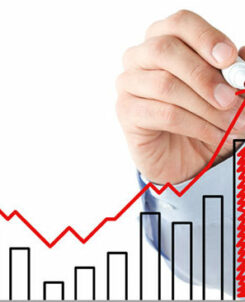 Given the industry's strong operating performance trends, it's easy for hotels to fall into "profitable mediocrity," says Doug Kennedy.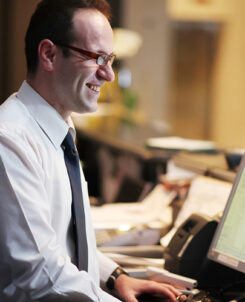 Doug Kennedy explains how with some basic tools in place your front-desk team can turn conversation into business.