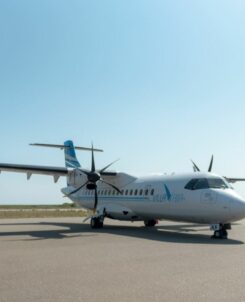 When tourism was introduced in the Maldives some forty years ago, guests' transfers were on speedboats as most of the tourist resorts were located in Malé Atoll and close by region. But with the flourishing of the industry to peripheral atolls, one of the biggest challenges came as an absence of convenient and efficient transfer […]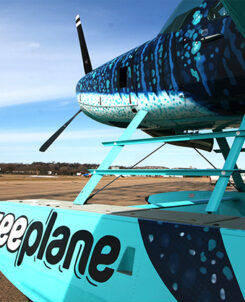 Domestic airline Flyme officially launched seaplane operations on Sunday, January 15 following successful promotional flights last year. The seaplane will initially operate out of Maamigili Airport in Alif Dhaalu Atoll, according to Flyme's parent company Villa Air. The airline plans to commence seaplane flights to resorts in the atoll pending approval from the Civil Aviation Authority, Villa Air stated in a press release on Sunday. The aircraft is capable of landing in both water platforms and airport runways.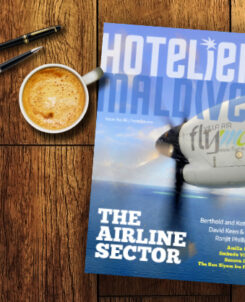 Hotelier Maldives, a bi-monthly print publication aimed at tourism and hospitality professionals has completed its first year since the magazine was launched in January 2014. Featuring a range of content including hotel and resort reviews, interviews with industry stakeholders including key professionals working in the sector, is distributed free of charge and available to purchase through subscription.