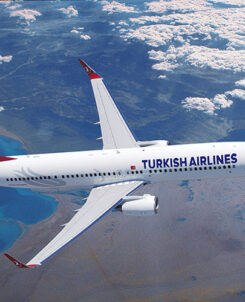 Last June, Turkish Airlines was named Europe's Best Airline for the fifth consecutive year at the Skytrax Passenger Choice Awards. This esteemed carrier, which also ranks 4th in Skytrax's The World's Top Ten Airlines list.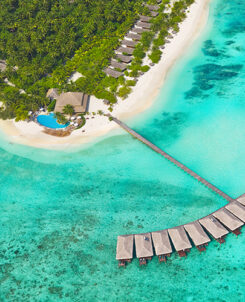 Knowledge and insight regarding visitor travel behavior can have huge implications on how the tourism products are targeted and positioned.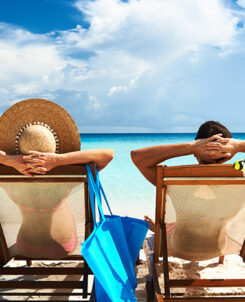 International tourism receipts rose by USD48 billion in 2014, reaching a record of USD 1.25 billion, the World Tourism Organisation (UNWTO) has revealed.