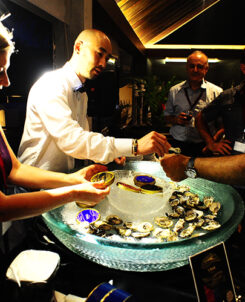 On Friday 18th September, Prestige Foods International, an exporter of premium meat, seafood, produce and non-food supplies to luxury resorts across the Indian Ocean, hosted a reception for its partners, associates and clients at Kurumba Maldives resort.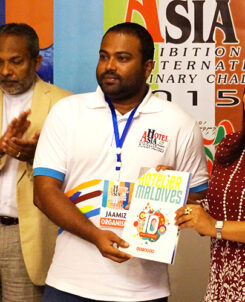 The 11th Hotel Asia Exhibition a 2015 was officially opened this morning at an inauguration ceremony at Dharubaaruge Exhibition Hall, Male'.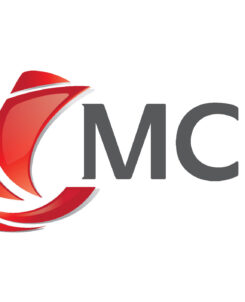 The Mauritius Commercial Bank (Maldives) Private Limited (MCB Maldives) is to host a seminar titled "Unlock the value of your MCB Credit Protection Solution" during the 11th edition of the Hotel Asia Exhibition & International Culinary Challenge 2015.