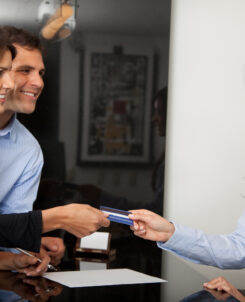 According to the 2015 edition of Hotels.com's Hotel Price Index, hotel prices rose just 1% globally, whilst dropping approximately 3% across Asia.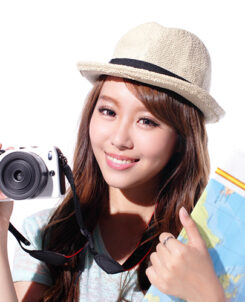 Hotels.com has published their 4th major annual study of Chinese traveller habits, the Chinese International Travel Monitor (CITM).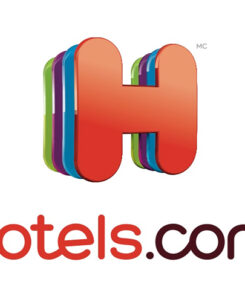 Hotels.com has introduced a new Global Awards Program to recognise hotels that have achieved consistently excellent to outstanding guest review ratings on their site.