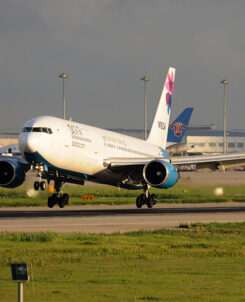 The first MEGA Maldives Airlines flight to Kuala Lumpur left Male today at 0800 hrs with 116 passengers.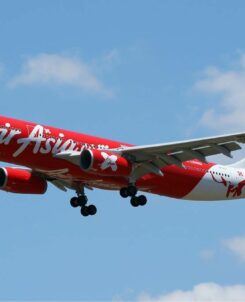 AirAsia has commenced its direct flights from Kuala Lumpur to Male' last Thursday. The first flight arrived at the Ibrahim Nasir International Airport with over a 90% flight load, landing at 20.10 hours, local time.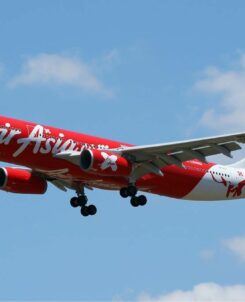 AirAsia has reinstated its Kuala Lumpur-Male' route and flights are now available to book online and through the company's mobile app.