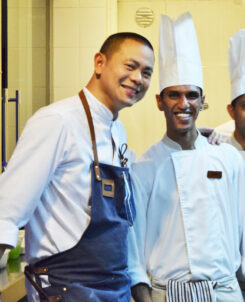 Chef André Chiang, whose eponymous restaurant is among the top 50 in the world, visits Kurumba Maldives resort as part of his globetrotting culinary tour.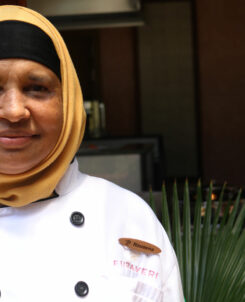 Nasreena Ali is the Demi Chef at Furaveri Island Resort & Spa. Hotelier Maldives sits down with her to find out more about her, to discover the highpoints of her career, and whether a woman needs to sacrifice family to become successful.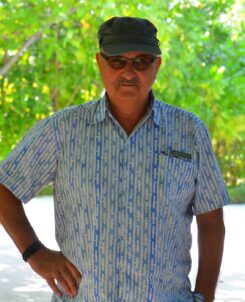 Hotelier Maldives sat down with Voytek Klasicki, Area General Manager for Centara Hotels and Resorts.