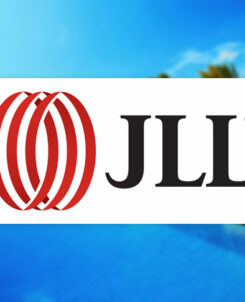 2015 marked the second highest year on record for hotel transactions, with an enormous 50 per cent growth on the previous year, JLL Hotels and Hospitality Group has said.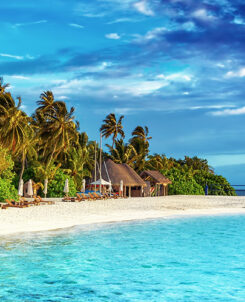 User-generated online content is more likely to convince millenial travellers to book a hotel than its star category.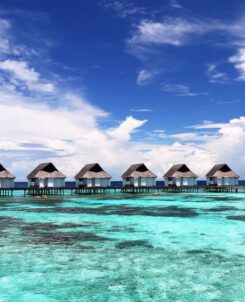 Transparency Market Research (TMR) has published a new market report that concludes that the global luxury hotels market is anticipated to reach USD 195.27 billion by 2021.