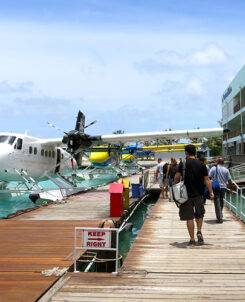 The month of August has brought in 110,144 tourists, and shows an increase of 5.7 % when compared to August 2014.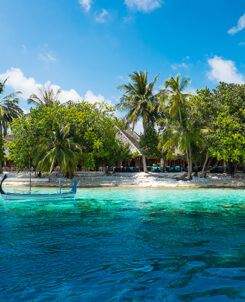 The Maldives Marketing and PR Corporation (MMPRC) has appointed AVIAREPS as its new PR representative in the Middle East.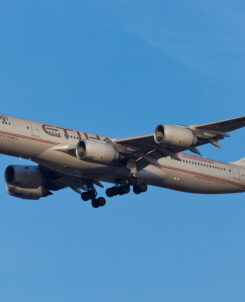 Voyages Maldives announced that they have been nominated as the first Passenger Sales Agent (PSA) of Etihad Airways in the Maldives.