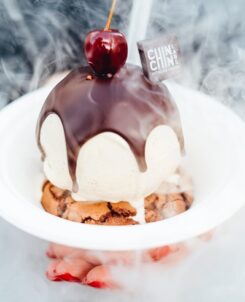 Chin Chin Labs, the pioneers of made-to-order artisanal liquid nitrogen ice cream, will be conjuring up culinary creations and haute cuisine ice cream at PER AQUUM Niyama from 16th to 21st March.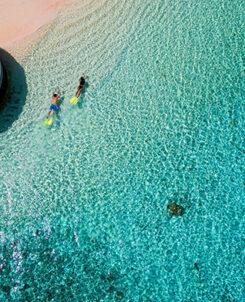 Per Aquum has introduced a new visual identity and tagline and has announced a new property in Zanzibar.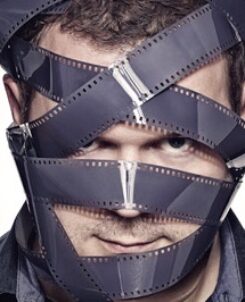 Multi- award winning photographer Paul Reiffer is visiting the Per Aquum resorts in the Maldives this April. For a limited time only, Paul will be available for private photo shoots as part of the resorts' Dream Calendar series.