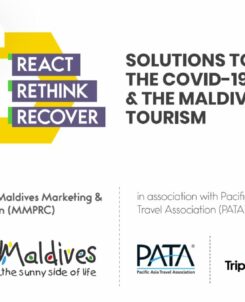 Maldives Marketing & Public Relations Corporation (MMPRC) in association with Pacific Asia Travel Association (PATA) and Tripadvisor will be hosting a special webinar designed exclusively for the Maldives Tourism Marketeers on Monday 27th April 2020. The webinar titled "React, Rethink, Recover: Solutions to the COVID-19 Crisis & the Maldivian Tourism Industry" The 90-minute webinar will […]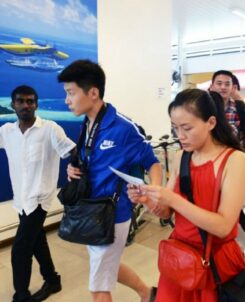 According to PATA, international arrivals to the Asia Pacific region have shown continuous growth with a gain of 5.4% during H1 2015.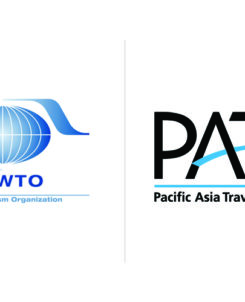 The UN World Tourism Organisation (UNWTO) and the Pacific Asia Travel Association (PATA) have joined forces to publish a series of bi-monthly reports highlighting the linkage between the global travel industry and the UN's new Sustainable Development Goals (SDGs).