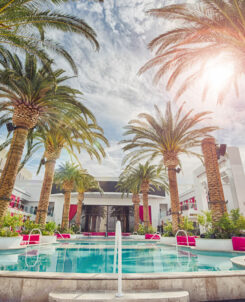 When Dynamic Pricing was first introduced to revenue management the idea of managing transient pricing for hotels on a day to day basis was considered quite new – even radical. Even as recently as a few years ago, many hotels continued to sell at predefined rate levels, and did not manage rates dynamically. Today, however, […]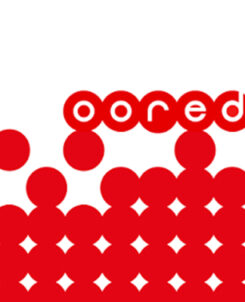 Ooredoo Maldives has reported a 52% increase in revenues for the first half of the year.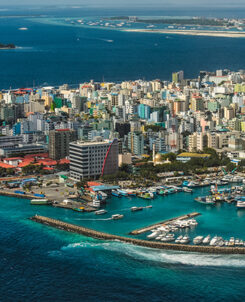 Government revenue from import duties, fees and charges increased 22% in 2014 compared to the previous year, the Maldives Customs Service has revealed. While customs collected a total of MVR1.96 billion during the year, the total C.I.F (cost, insurance and freight) value of goods imported in 2014 was MVR30.7 billion – a 15% rise or MVR4 billion higher than 2014.