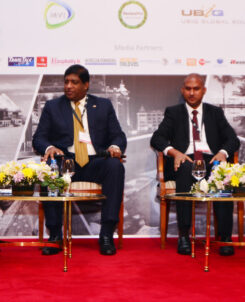 A common theme resonated among the esteemed panel of experts that attended the HICIO 2016 conference: Has luxury lost its true meaning?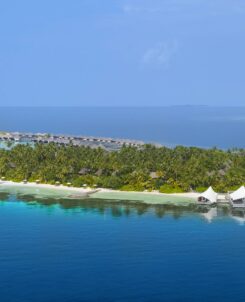 With an extended 5-day Eid al-Adha holiday period to be observed in the majority of GCC countries, arrivals from the GCC market is expected to increase during the holiday period which is expected to fall on the 10 to 15 September 2016. While the GCC market only comprise of a 3 per cent market share […]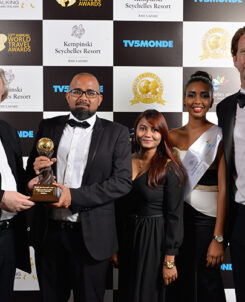 The World Travel Awards (WTA) Africa & Indian Ocean Gala Ceremony 2015 held last night at the Kempsinki Seychelles Resort Baie Lazare, Seychelles, recognised The Maldives as Indian Ocean's Leading Beach Destination.