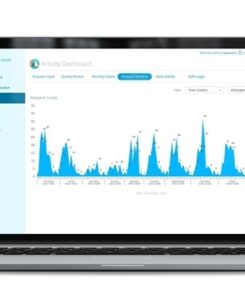 Hospitality brands now have the option to access thorough, detailed data about their guests' behaviour and the efficiency of property staff and operations.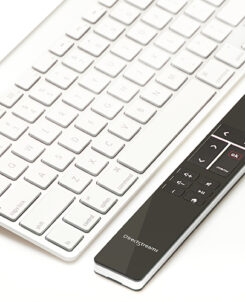 DirectStreams is a privately held software company based in Paris and Singapore.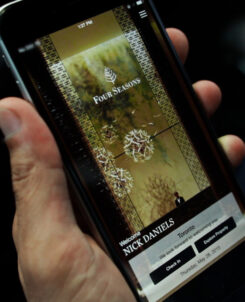 Four Seasons Hotels and Resorts has launched a multi-functional, content-rich app, which allow guests to make reservations, customise their stay, pre-order room service and make bookings at the hotels' restaurants and facilities.