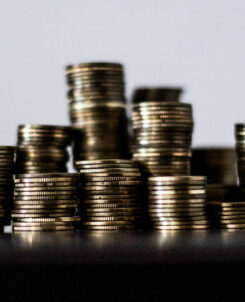 How do you intelligently counter aggressive competitors with a strategy that no price is too low to win business?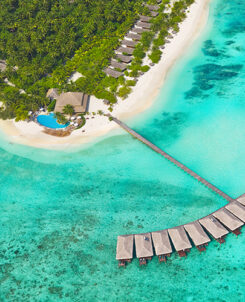 Knowledge and insight regarding visitor travel behavior can have huge implications on how the tourism products are targeted and positioned.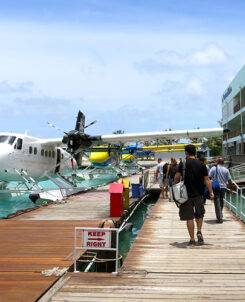 The month of August has brought in 110,144 tourists, and shows an increase of 5.7 % when compared to August 2014.