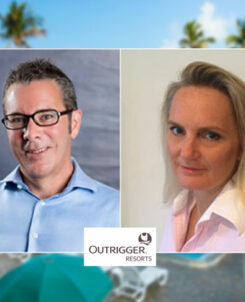 Outrigger Resorts has enlisted UK-based PR firm Hills Balfour as its representative for sales, marketing and public relations support.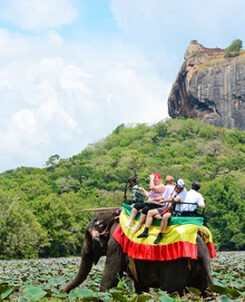 Tourist arrivals to Sri Lanka surpassed the one million mark in July, with the majority of arrivals now from the Chinese market.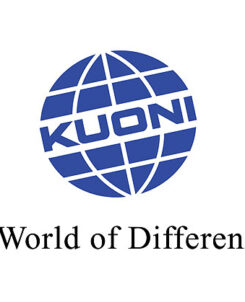 "Kuoni firmly believes that the outbound business can be better developed under new ownership, potentially leveraging scale or specific local strengths," the company revealed in a press release on January 14. "Kuoni will seek assurance about the continuation of the existing business locations and the continued employment of staff." While it expects to find new owners during 2015, the company stressed that customers and their current or future bookings would not be affected by the decision.