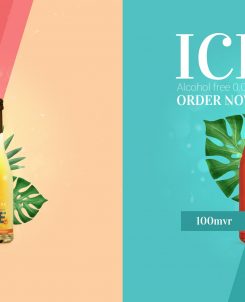 How often do you get the chance to taste non-alcoholic wine for free? Asia Group Trading, in partnership with EVCO Supermarket, is bringing you a not-to-miss opportunity to taste the popular Vintense brand alcohol-free wines at a free wine tasting event. The clock strikes wine o'clock on the 28th and 29th of January 2021, at […]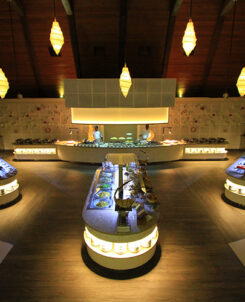 After extensive renovation, Kurumba Maldives has reopened their Vihamanaa Restaurant.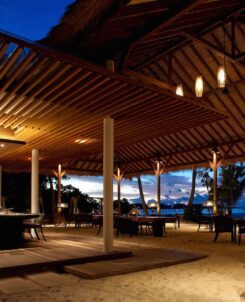 Tancredi Biondi Santi to host event as part of the Annual Park Hyatt Master of Food and Wine Event.