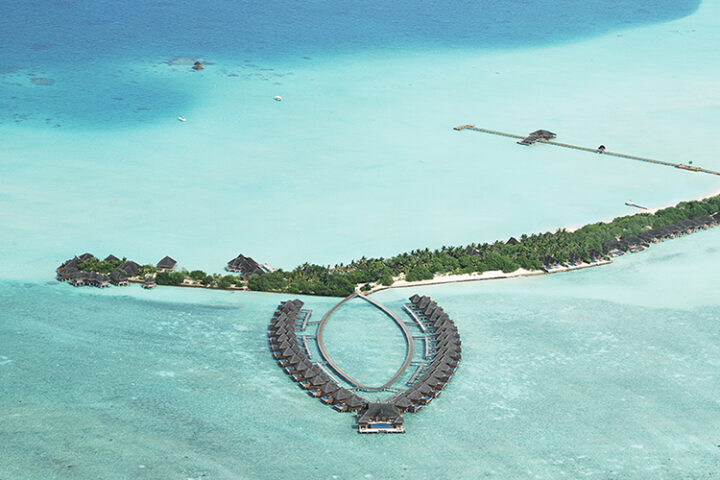 Taj Exotica Resort & Spa appoints Vishal Singh as new general manager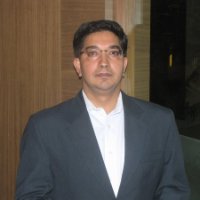 Taj Exotica Resort & Spa has announced the appointment of their new general manager, Vishal Singh.  Vishal has been working in the Taj Group since 1993, and was previously the general manager at Vivanta by Taj, Coral Reef, Maldives.
Starting his career at the Taj Group in 1990 as a hotel operations management trainee, he climbed his way up the career ladder filling various positions within the Taj Group. He has served in the role of general manager at Vivanta by Taj, in Panaji, Goa and Vivanta by Taj, the Holiday Village in Goa as well.
Mr. Saad Zahid, Assistant Director of Sales said: "Change is part of a work life cycle and it opens the door for new thinking, new ideas and new energy within the staff to set new targets and achieve new goals.  Mr. Singh is a young dynamic general manager with a very strong knowledge of hotel operations, especially in F&B."
He continued, "Mr. Singh has vast knowledge about both the corporate and the leisure segment as he has worked in different city hotels and resorts across India. His knowledge helps us to bring new ideas to the table to enhance guest experience and motivate all of us to go the extra mile."
Singh is currently looking at more ways to add to the bespoke luxury experience that the award-winning resort has always been famous for.
Taj Exotica Resort & Spa is located 15 minutes away from the airport by speedboat. With 64 villas all luxuriously decorated, the property has won numerous awards over the years, including a 2012 Travellers' Choice Award from TripAdvisor, naming the resort #1 All-inclusive resort in Asia.