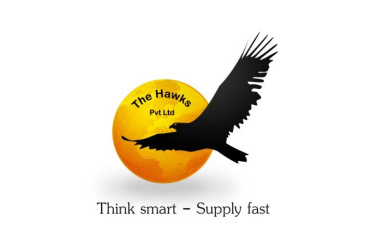 The Hawks
The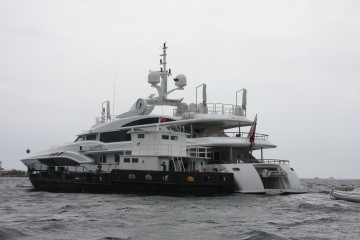 Hawks Private Limited is one of the leading fuel supply companies in Maldives. Established in 2007, the company is primarily focused on the supply of petroleum products. Over the seven years it has been in business it has developed and expanded, diversifying product range and services provided. Recently The Hawks has invested in property development in the tourism sector as well.
Some of the many services The Hawks provide include fuel supply to inhabited islands and resorts, to industrial and commercial projects, as well as sales and distribution of fuel related equipment. Bunkering services are provided both domestically and internationally to fishing vessels, ferry boats, safaris and to cargo ships, cruiser vessels, super and mega yachts and to navy vessels respectively. The Hawks also pride themselves with being the only company that provides fuel-related consultancy services to their clients in Maldives.
The Hawks pay exceptional attention to the services they provide and absolutely refuse to compromise quality. The Hawks aspire to keep their services ahead of the safety guidelines set by local authorities and regulatory boards. The company values product deliverance and punctuality and will always prioritize their customer's needs first.