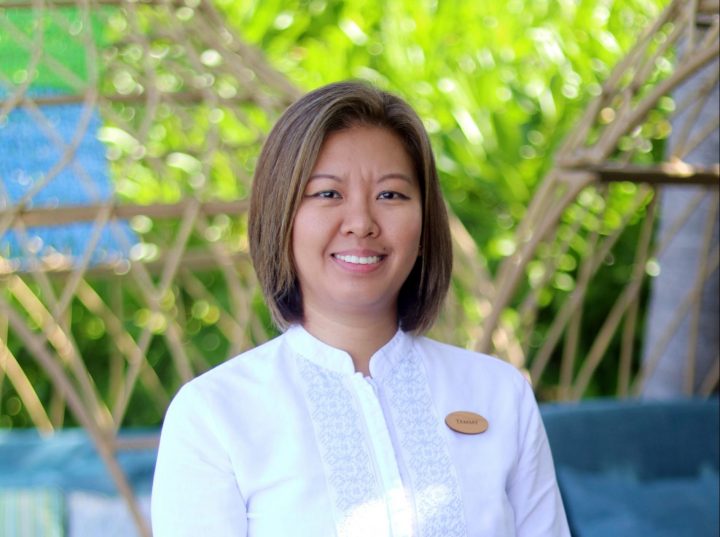 The Nautilus Maldives Appoints Tammy Gan as Assistant Director of Marketing and Communication
The Nautilus Maldives has appointed Tammy Gan as the new Assistant Director of Marketing and Communications. She brings her knowledge in marketing and advertising along with her expert skills in creative cohesive and focused marketing campaigns and branding initiatives.
Tammy Gan graduated from the University of Nevada with a Bachelor of Science in Hotel Administration. She showcases innovative and forward thinking skills. Her experiences range from storyboarding and content creation, public relations, brand development, strategic planning, crisis communication, to social media campaigns and digital marketing. During her career, she has worked with renowned brands including Anantara Hotels Resorts and Spas and Laguna Banyan Tree Limited. Most recently, she held the post of Marketing Communications Manager at Gili Lankanfushi Maldives.
Tammy is a team player and is well equipped to work in a fast paced environment and adept in rising up to new challenges. With her positive attitude and outlook, she works hard to inspire the team and keep them motivated.
"It is an honour to welcome Tammy to our team. I admire her tenacious spirit and wealth of experience, and trust that she will play a key role in building relationships and The Nautilus brand with it. I look forward to the new heights our brand will reach with Tammy on our team," said Andre Miethig, General Manager of The Nautilus.